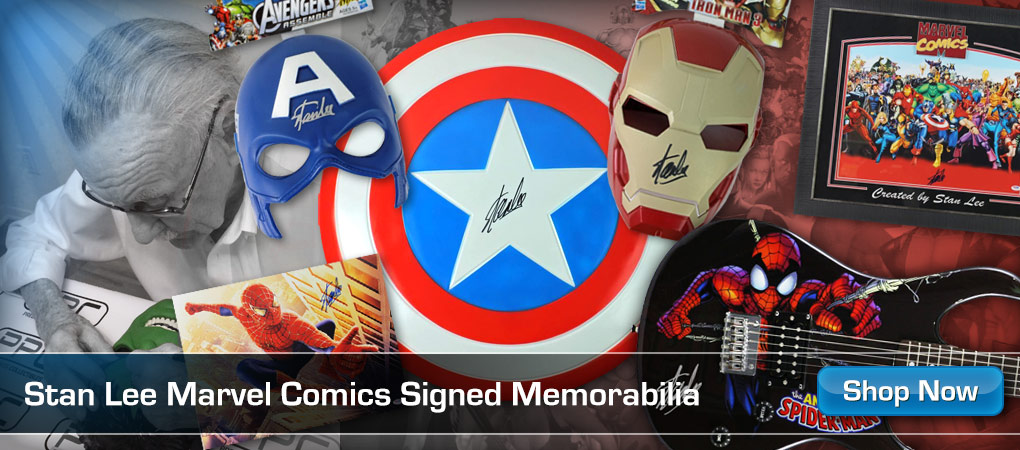 In this video we will be going over, Amazing Spider-Man: Oscorp Spidey Suit!(issue 7-8, 2022) published by Marvel. I do not own the rights to any of the artistry. All rights are owned by the respective companies. #AmazingSpiderman #Spiderman #Marvel
Playlist for Amazing Spider-Man:
Playlist for Savage Spider-Man:
Playlist for X-Men:
Spider-Man has a new costume and accessories that look vaguely…familiar. Is that a GLIDER?!
thanks for checking out Comic Breakdown! Giving you the latest in comic book reviews and commentary. If you haven't yet, please like and subscribe to our page!
For the full story, buy the comic and support the industry.
​​​​Follow us on Facebook at:
Twitter at:
Instagram at:
Join this channel to get access to perks:
n