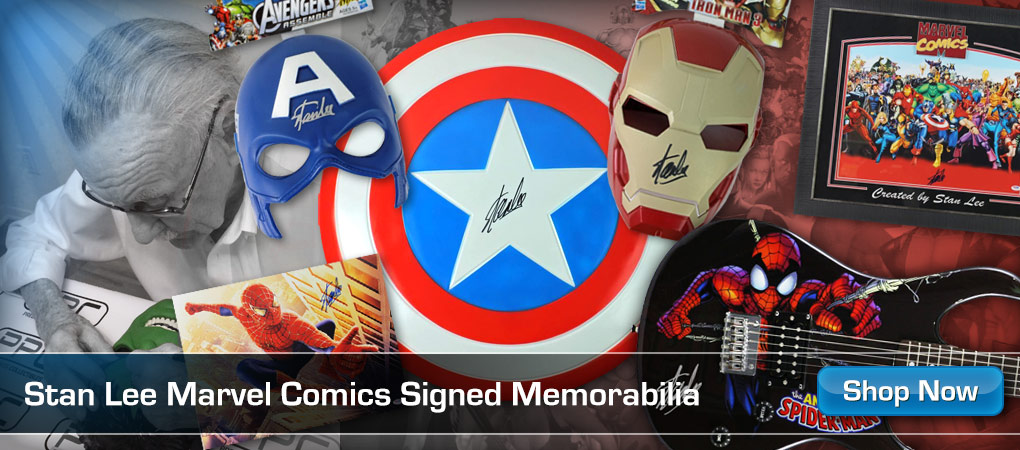 Andrew Garfield shows off his stellar basketball moves in a brand new Spider-Man clip!
– Subscribe Now!
– Like Us!
– Follow Us!
As the release date for The Amazing Spider Man inches closer and closer, we are getting our hands on more and more sneak peek clips. In the one that I'm about to show you we see Andrew Garfield AKA Peter Parker showing off his basketball moves… and going head-to-head with Lucy Hale's real-life boyfriend, Chris Zylka.
Take a look:
(CLIP)
Now if you missed our interviews with Andrew and Emma Stone — click the annotation right below me to see what they had to say about the film… and what it was like for Andrew to wear the coveted Spidey-Suit.
The Amazing Spider-Man hits theaters on July 3rd — and I want to know if you'll be heading to a midnight screening!
Go ahead and sound off on all things Spider-Man in the comment section below and then click that subscribe button for more movie clips, celebrity interviews and entertainment news!
In Hollywood, I'm your host Katie Krause and thanks for watching!