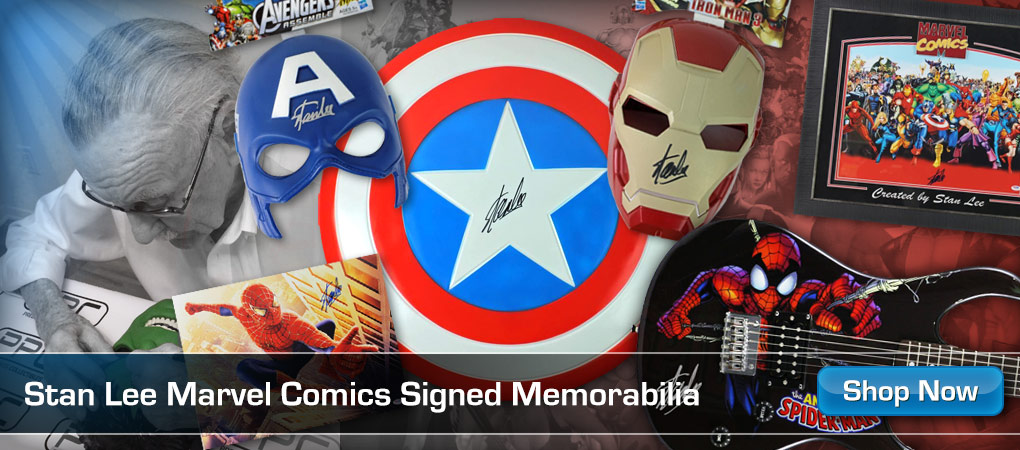 In the new film "Tick, Tick… Boom!", the directorial debut of Lin-Manuel Miranda, Andrew Garfield portrays Jonathan Larson, creator of "Rent." Visiting TODAY, he talks about learning to sing and play piano for the role. He also talks about dedicating his performance to his late mother, saying, "We all leave this life with an unfinished song … I get to continue singing her song for her."
"» Subscribe to TODAY:
» Watch the latest from TODAY:
About: TODAY brings you the latest headlines and expert tips on money, health and parenting. We wake up every morning to give you and your family all you need to start your day. If it matters to you, it matters to us. We are in the people business. Subscribe to our channel for exclusive TODAY archival footage & our original web series.
Connect with TODAY Online!
Visit TODAY's Website:
Find TODAY on Facebook:
Follow TODAY on Twitter:
Follow TODAY on Instagram: Y"
#LinManuelMiranda #SpiderMan #AndrewGarfield