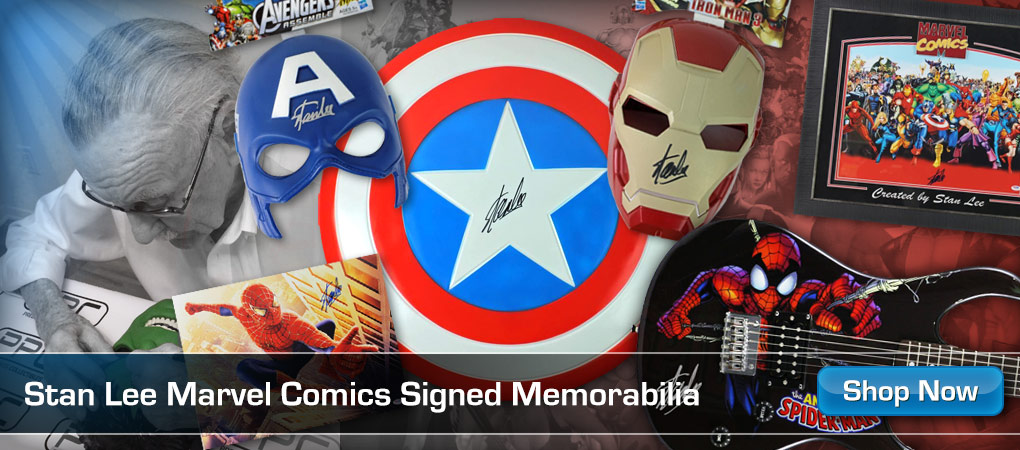 Fans were left with the mystery of Andrew Garfield's involvement in Spider-Man No Way Home – and now we all found our dreams to have come true. The Amazing Spider-Man himself dodged and fibbed during interviews to protect the surprise that was going to unfold. But now we found some amazing No Way Home behind the scenes moments of Andrew's time on set – and they are all wonderful in their own way.
Jumping back into an old character as big as Spider-Man's is definitely nerve wracking – but Garfield was all in when he knew the story and who was going to be involved. With Tom Holland and Tobey Maguire – they created a brotherhood on and off the screen that we've never been able to see from different versions of the same character. These enjoyable moments Andrew experienced with them are what strengthened the film's emotional journey and even helped reignite his love for the role. With its success and fan reaction – we think his desire to keep going with the role will start some momentum to bring him back a few more times. Fingers crossed!
Will he ever come back? That's something we will just have to hope for – but either way we were left with a great return of his character and can appreciate the time we had. But enough of the sad stuff – let's swing into some behind the scenes!
Subscribe:
Chapters:
00:00 Intro
00:25 Spidey Healing
01:12 Parker Trio
01:47 Real Love
02:25 Setting An Example
03:07 Same Suit
03:49 Lying To Emma
04:27 Tobey's The Reason
04:58 Emotional Story
05:34 Tom's Regret
05:56 He Wants More
06:43 Liar Liar
07:33 Best Buds
Our Social Media:
Facebook:
For more videos and articles visit:
Written by: William Statzer
Narrated by: William Statzer
Edited by: William Statzer
For copyright matters please contact us at: legal@valnetinc.com