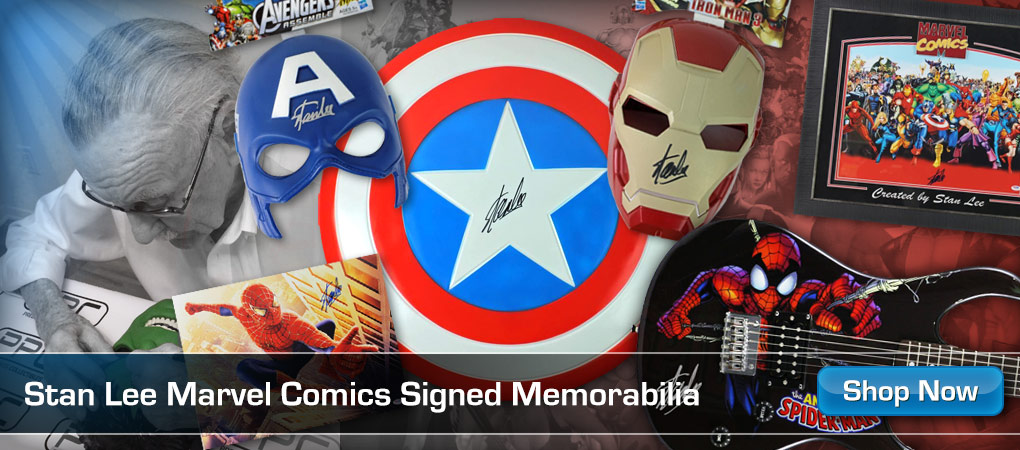 Andrew Garfield Reveals All About Spider-Man No Way Home And His NEXT MCU Appearance. We breakdown the new Garfield interviews with ET and Variety. After months of denials Andrew Garfield has finally opened up about his time on Spiderman No Way Home. He talks Tobey Maguire, Tom Holland, The Amazing Spider-man and also discusses whether he'd like to play the character again in any upcoming Marvel MCU Movies.
#Spiderman #NoWayHome #EndingExplained #PostCreditsScene #SpidermanNoWayHome #Marvel #MCU #DoctorStrange #GreenGoblin #WillemDafoe #DocOck #AlfredMolina #JamieFoxx #Electro #SinisterSix #PlotDetails #PlotLeak #MovieTrailer
Spider-Man: No Way Home is an upcoming American superhero film based on the Marvel Comics character Spider-Man, co-produced by Columbia Pictures and Marvel Studios, and distributed by Sony Pictures Releasing. It is intended to be the sequel to Spider-Man: Homecoming (2017) and Spider-Man: Far From Home (2019), and the 27th film in the Marvel Cinematic Universe (MCU).
Compilation clips credit to – please support their channel.
If you enjoyed this video then please subscribe to the channel
If You Want To Help Support The Channel So I Can Make More Videos Like This Please Donate Here:
Get some awesome Heavy Spoilers show clothes, phonecases and accessories at –
*Check out our BEST new videos below*
*Book Of Boba Fett Episode 2 Breakdown* –
*Cobra Kai Breakdown: Every Easter Egg* –
*The Batman Trailer Breakdown* –
*The Silent Sea Ending Explained* –
*Hawkeye Episode 6 Breakdown* –
*Spider-Man 2002 Breakdown* –
/* —– SOCIAL MEDIA —– */
Follow Me On Social Media At:
Website –
TikTok –
Twitter –
Instagram –
Facebook –
/* —– VIDEO INFORMATION —– */
0:00 Andrew Garfield Interview Intro
0:54 Spider-Man No Way Home's Impact
1:25 Entertainment Tonight Interview
3:07 How Tobey And Andrew Saved The MCU Peter Parker
4:17 Variety Interview
5:07 Improvising In No Way Home
5:36 The Future Of The Amazing Spider-Man
6:52 Morbius Delay
7:28 Secret Wars
8:00 Tobey Maguire Next Appearance
8:22 Finishing with a crap joke
8:52 Subscribers Competition And Outro
Ok so Andrew Garfield spent most of 2021 playing the Werewolf game with the entire world.
–
I was kinda hoping that he'd continue to deny being in the film and even on his deathbed would be telling people that he's not the werewolf. However the actor has now opened up about his part in Spider-Man No Way home and he's also teased what could be coming in the future with the character.
Throughout this video we're gonna be breaking down all the interviews that he's given over the last couple of days whilst also talking about our theories on what could happen next.
With that out the way, welcome to the Heavy spoilers show, I'm your host Paul, now let's get into the breakdown.
Ok so Spider-man No Way Home was the biggest movie of 2021 and it capitalised on 20 years of storytelling after it brought Tobey and Andrew back as their versions of the wallcrawler.
Throughout the year we watched Andrew getting more and more exhausted as people constantly asked if he was in it. Several leaks happened and not even a Doctor Strange spell could make us forget some of the times he got caught in 4k.
Finally though he can now talk about what's happened and we have a brand new interview with Entertainment tonight that I wanna breakdown first.
–
I absolutely love how giddy he is in this and if you were following his portrayal in the Amazing Spider-man movies you might remember that Garfield actually opened up about worshipping the webhead when he was a kid. Garfield was a super fan of the character and in all honesty I think he's my favourite onscreen spider-man. Seeing the three together at the same time side by side kinda reminded me of just how good that he actually was and I think that he gave such a good performance that everyone can now appreciate what he brought to the role.
Music – LAKEY INSPIRED – Arcade
SoundCloud:
Instagram: d