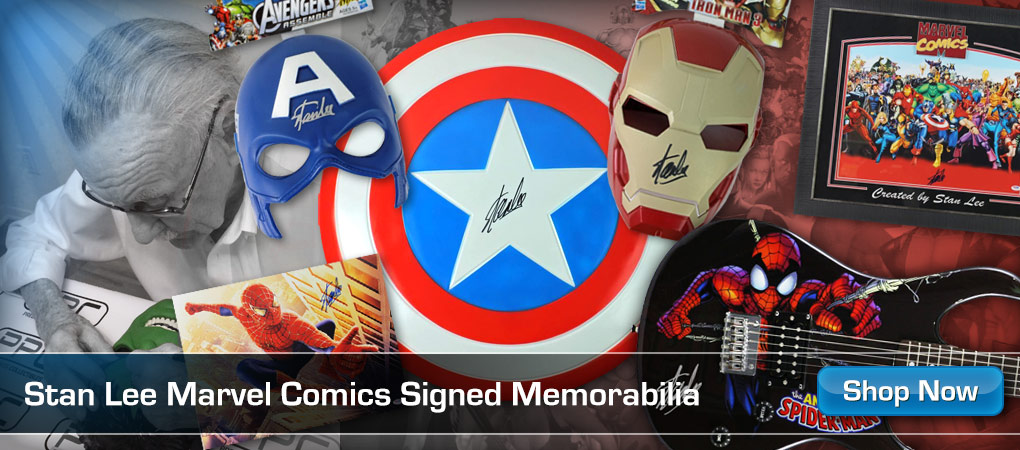 Misconception Mini 23
Are Daddy Long Legs The Most Venomous Spiders in the World?
How many times have you hears the ridiculous notion that the daddy long legs is the most venomous spider in the world, it just can't envenomate us?
How true is this really?
Find out on another misconception mini.
NEW Website. Please do check it out: scimandan.co.uk
Music in this video:
Thanks everyone
#facts #mythbusting #didyouknow #daddylong