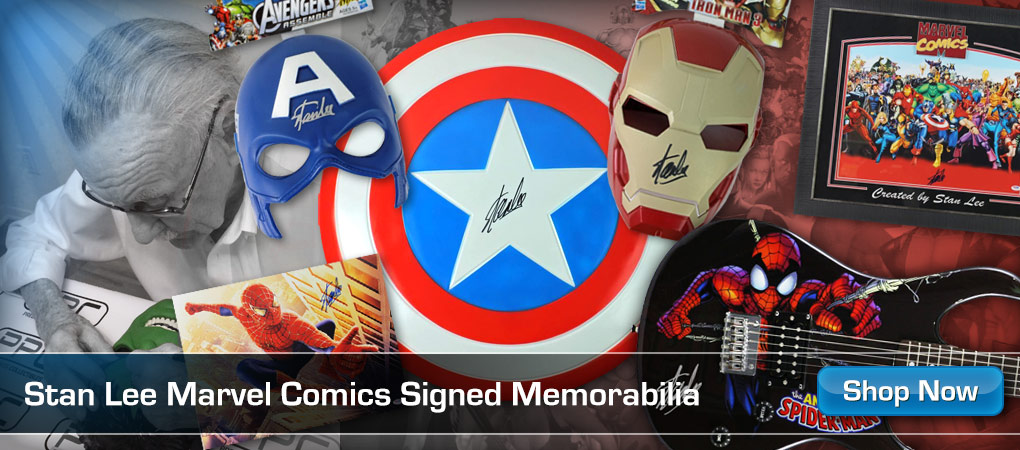 We all know Spider-Man and his alternate counterparts are not aliens, but wouldn't it be cool to imagine what it would be like for Ben 10 to sample, and transform into one??
Miles Played by Ngali Shaw!
Soundtracks Used in this video:
Fuzzeke:
Remix Maniacs:
Far Sounds:
Patreon:
My social media:
Personal instagram: @Stanmoshi
VFX Instagram: Stan10_official
Sponsorships / Collaborations / Brand deals / Marketing email – stanhyoutube@outlook.com
check out my other vids too!
Smash the like button for the YouTube algorithm!
My ecommerce merchandise store:
Afffiliate links to products i use:
# marketing plug
Aputure MC:
Light stand:
Sony A7 III:
Tripod:
If you want to learn how i edit, consider investing in my educational vfx course via patreon and sign up to become a tier 2 member! invest in yourself!
tags:
Ben Ten
Ben gets the new omnitix
ben finds the omnitrix
ben 10 transformation
revenue
invest
Spiderman
Miles Morales
Dna scan