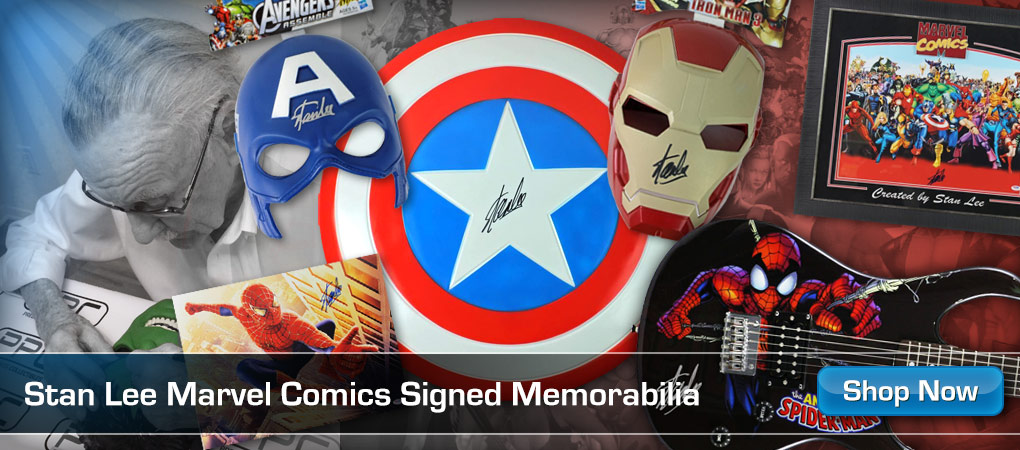 Use my code COMIC at to save $20 off EACH of your first two orders (total of $40 OFF) today! If you've been wanting to try Cometeer, now is the time!
• Subscribe for more:
• Support us on Patreon:
• Follow me on TikTok:
• Tweet at me:
Sideways is THE BEST of the DC Comics "New Age of Heroes", even if he's just a Spider-Man ripoff.
Special thanks to our Patrons for helping make this possible!
The Brain Teaser, Bonnie Davies, Senita Mahoney, Jonathan & Megan Pierson, David Adler, Milton Appling, Ralph Braganzan, Ethan Dannen, Yoav Haimovitz, LookWhosFhtagn, LuHeDi, Casper Qvortrup, Andrew Shaffer, Talentless Hack, Vydal
The song 'Jiro Dreams' was provided by LoFi Girl.
Tags: #Comics #DCComics #spiderman