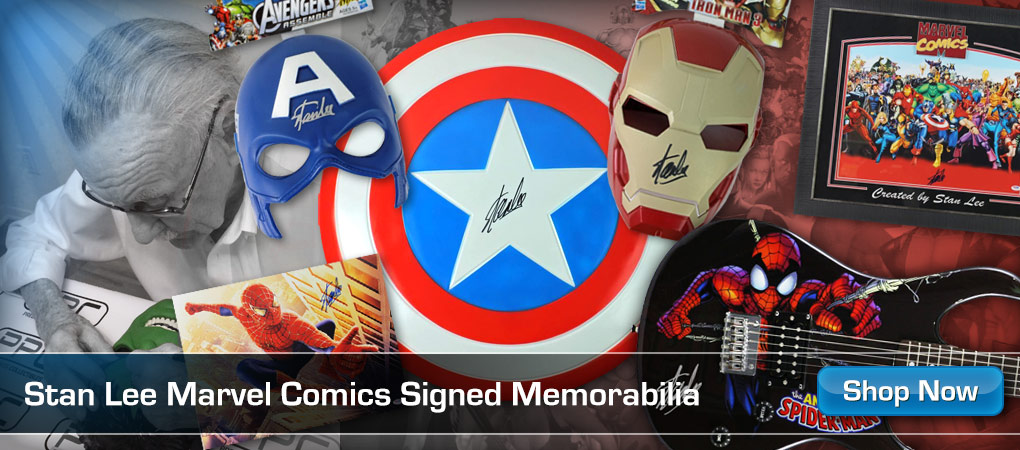 Doctor Octopus/Doc Ock/Otto Octavius (Alfred Molina) regains control over his mind – Spiderman/Peter Parker (Tobey Maguire) vs Dr. Octopus – Final Battle/Fight Scene (Part 2) – Spider-Man 2 (2004) Movie CLIP HD
Doc Ock : Peter Parker…?Brilliant but lazy."
Peter Parker : You once spoke to me about intelligence… you said it was a gift to be used for the greater good…
Doc Ock : A privilege…
TM & © Sony (2004)
Fair use.
Copyright Disclaimer Under Section 107 of the Copyright Act 1976, allowance is made for "fair use" for purposes such as criticism, comment, news reporting, teaching, scholarship, and research. Fair use is a use permitted by copyright statute that might otherwise be infringing. Non-profit, educational or personal use tips the balance in favor of fair use. No copyright infringement intended.