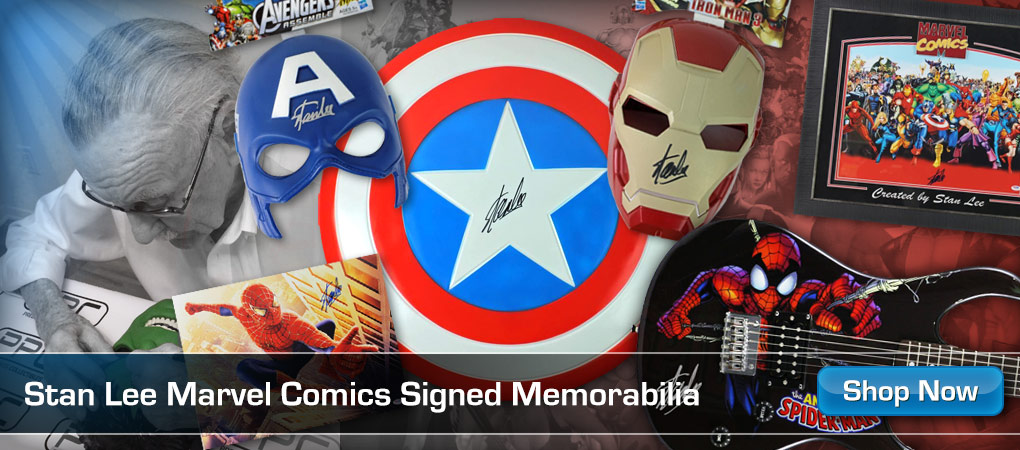 ALBUM COMING SOON
Thank you to Tyler Levs sub to him here –
his IG –
his Spotify –
Beat by SoundSetters
+ Connect with the Don +
+ iTunes –
+ Spotify –
+ Instagram –
+ TikTok –
+ Twitter –
+ Snapchat – fraser-nash
+ PS4 – DonFraserNash
Here's the lyrics –
Dr Strange
To what do I owe the pleasure?
Peter, Parker,
You want the world to get a mild case of amnesia,
I get ya,
I understand school must be tough,
And it's affecting those around you,
I, really, shouldn't but,
Let's see what we can do,
I'll cast the forgetting spell,
The Ruins of kafkal,
The world will forget your spiderman,
But Peter stop talking!
Ah! Great! I've lost it now!
There is no way home for your enemies,
And soon there'll be no way home for you and me,
There is no way home for your enemies,
Sorry there is no way home for you now Pete,
There are now multiversal trespassers inhabiting the New York State,
Get on your phones and scooby doo this crap I'm getting irate,
We're gonna lock them in these cages, then send them back to where they belong,
Yes technically killing them, but it was their fate all along,
Peter give me back the box,
What are you doing?!
Your spider sense is almost mystical,
This is confusing,
Beating my magic with math!? Dammit!
There is no way home for your enemies,
And soon there'll be no way home for you and me,
There is no way home for your enemies,
Sorry there is no way home for you now Pete,
You brought me back thank you ned,
I guess there's magic in you yet,
Someone get me up to date,
Before I smack peters little head,
They're coming through I can't stop them,
But Peter has a plan,
This will mean the end of our friendship,
Or it'll be like when it began,
There is no way home for your enemies,
And soon there'll be no way home for you and me,
There is no way home for your enemies,
Sorry there is no way home for you now Pete,