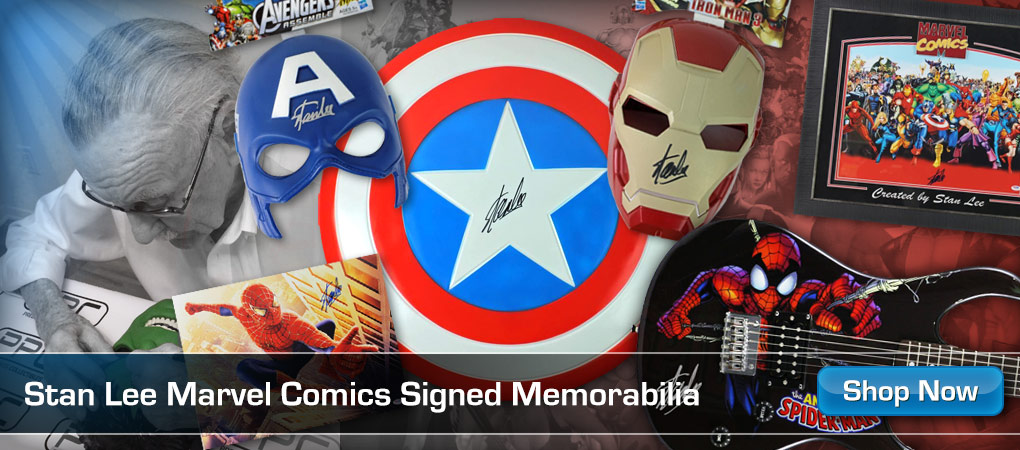 Kim Kardashian and Ellen love trying to scare each other, so Ellen tried to catch Kim off-guard by showing her something that she hates — spiders. "The Kardashians" star also took a look back at some of her best moments on "The Ellen Show" from over the years.
#KimKardashian #Ellen #TheEllenShow #EllenDeGeneres
Subscribe to The Ellen Show:
FOLLOW THE ELLEN SHOW
Instagram:
Facebook:
Twitter:
TikTok:
Website:
The place for laughs, joy, stars, surprises, and everything Ellen.
Ellen Scares Kim Kardashian With a 'Spider'
M