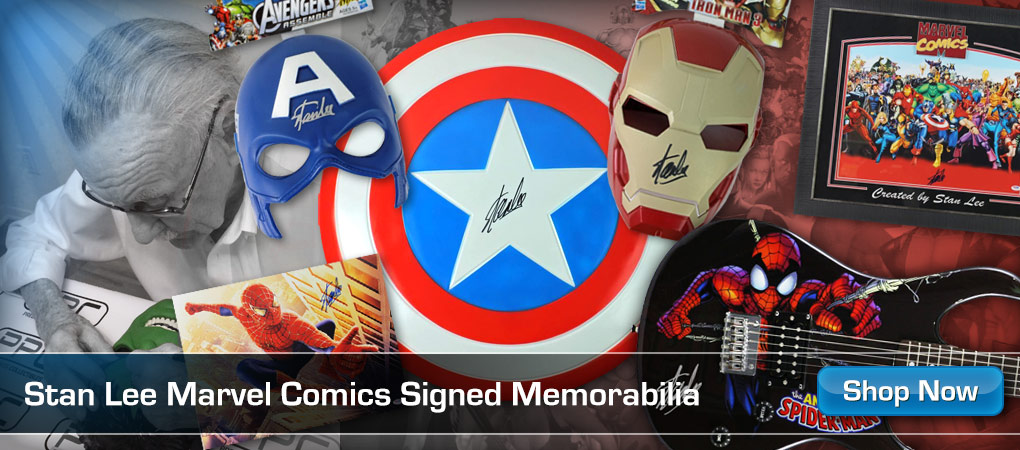 Make sure to check out Spider-Man: Into the Spider-Verse now on Blu-ray, DVD and Digital here for the perfect family movie night! Thanks to Sony Pictures and Spider-Man: Into the Spider-Verse for sponsoring this video! #SpiderVerse
When mom and dad go out for a date night, Noah, Hope Marie, and Eden get ready for a sis and bro family movie night. Unfortunately, the babysitter has other plans for the kids and keeps them busy with tons of chores so they can't watch their Spider-Man: Into the Spider-Verse movie! Eden attempts to send the babysitter to another dimension but instead brings an even worse babysitter into their dimension and they must escape the babysitter! It's an epic babysitter showdown! With teamwork, will the kids and their babysitter figure out how to work together as a team to send the terrible babysitter back to her dimension and save their family movie night? Watch to find out!
Spider-Man: Into the Spider-verse has won for Best Animated Picture for the Golden Globes and Critics Choice Awards. 97% fresh on Rotten Tomatoes!
Facebook:
Twitter:
Instagram:
Giphy:
SuperHeroKids Click that like button to let us know you like this video! And you can get in touch with us on Facebook or Instagram @superherokids7
Subscribe: | 🔔 Make sure to enable ALL push notifications! 🔔
Our Merch
Play Our HeroForce Run! Game
Watch the newest SuperHeroKids videos:
Follow SuperHeroKids:
Facebook:
Instagram:
Twitter:
Snapchat:
Check out our friends videos:
ExtremeToys Tv Ninja Kidz TV SuperHeroKids Twin Toys
Watch More SuperHeroKids:
Funny Skits:
Latest Uploads:
Popular Videos:
About SuperHeroKids:
A family team making movies together! Family Friendly, Epic action & comedy videos! Subscribe to be a SHK member and to get the next episode! Use the SuperHeroKids Theme Song as your ringtone search "SuperHeroKids Theme" on the iTunes Store app!