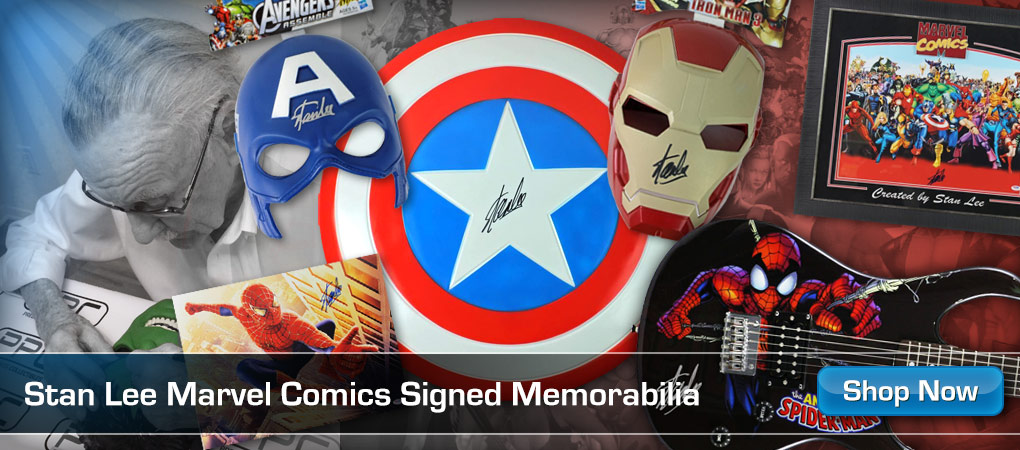 After recapping every live-action Spider-Man movie before No Way Home and seeing No Way Home twice, it's time to reflect back on the entire series and rank it! In this video, I'll list out every Spider-Man movie since 2002 (including Spider-Verse) in order from my least to most favorite, and spend a few minutes talking about each.
0:00 Intro
1:22 #9
6:33 #8
13:26 #7
18:46 #6
24:07 #5
28:30 #4
34:29 #3
42:14 #2
47:50 #1
53:23 Concluding Thoughts
54:43 70's Spider-Man Movies
Note: This ranking does not include the 70's US or Japanese Spider-Man movies (I talk about them briefly and explain why they're excluded at the end of the video). And it doesn't include Civil War or either Avengers movie with Spider-Man since although they include Spider-Man… He's a supporting character rather than the film's focus.
#SpiderMan #NoWayHome #Marvel