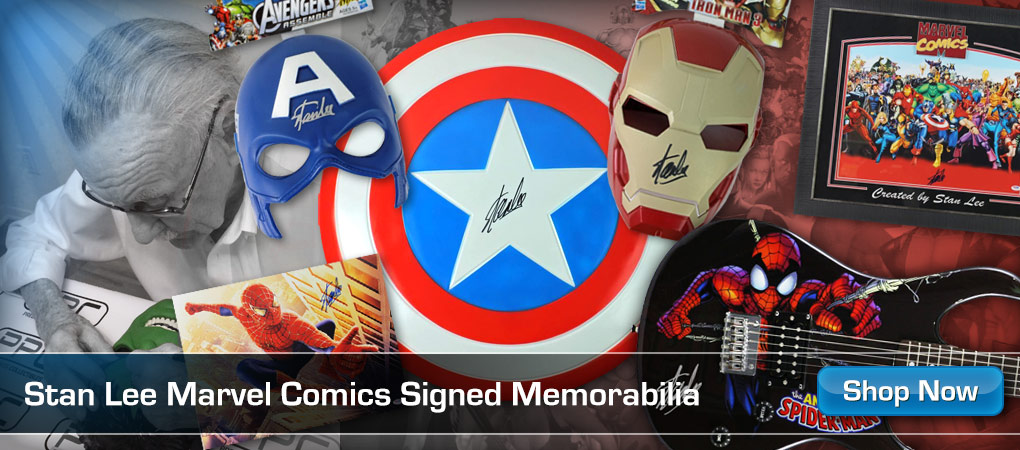 Peter Parker has had a ton of suits over his time in the Marvel Cinematic Universe. Some of them have been better than others, yes, but all of them have one thing in common.
I want them. I would like to own all these suits please.
But since I can't own them, because I don't make nearly enough money to be able to afford something like a suit made out of nanites, instead I am going to rank them from worst to best.
Because that's how I cope with a disappointing reality. Ranking Things.
From the all black duds of the Night Monkey, through the titanium weave of the Iron Spider suit, let's go ahead and dive right into it!
Subscribe:
Chapters:
0:00 – Intro
0:37 – Inverse Suit
1:27 – Homemade Suit
2:34 – Stealth Suit
3:37 – Amazing Suit
4:40 – Upgraded Suit
5:23 – Integrated Suit
6:04 – Raimi Suit
6:59 – New Homemade Suit
7:51 – Iron Spider Suit
8:40 – Stark Tech Suit
Our Social Media:
https://www.facebook.com/ComicBookResources
https://www.linkedin.com/company/comic-book-resources/
Our Website
Written by: John Aljets @BenderWaffles
Narrated by: John Aljets @BenderWaffles
Edited by: John Aljets @BenderWaffles
For copyright matters please contact us at: legal@valnetinc.com