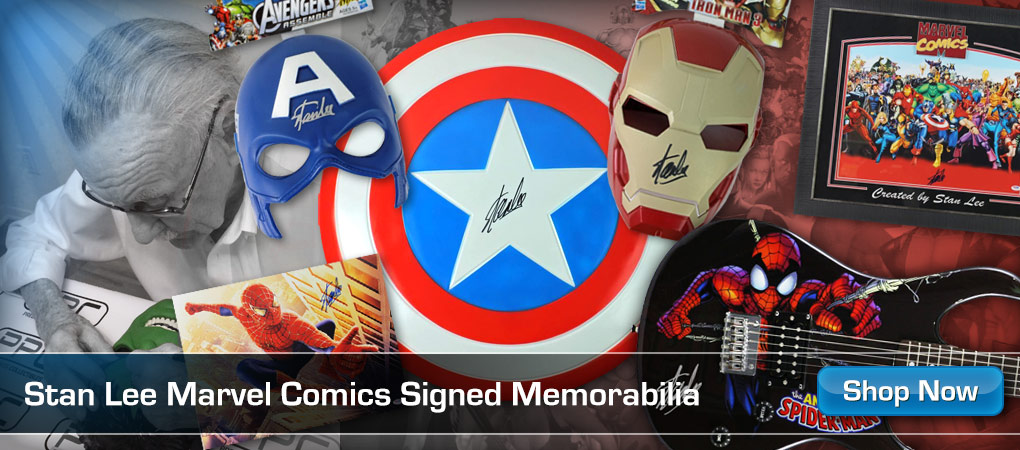 Evolution of Spider Man Cartoons & Animations 1967 – 2021
Spider Man Cartoons & Animations & TV Series Evolution is a list video that includes all Spider Man Cartoons & Animations changes through the years from 1967 to 2021! ENJOY! 💖
_______________________________________________
🌟 SPIDERMAN CARTOONS ANIMATIONS LIST 🌟
00:00 1967 – Spider-Man
00:23 1981 – Spider-Man
00:42 1981 – Spider-Man and His Amazing Friends
01:01 1994 – X-Men
01:23 1994 – Spider-Man: The Animated Series
01:42 1999 – Spider-Man Unlimited
02:00 2003 – Spider-Man: The New Animated Series
02:19 2008 – The Spectacular Spider-Man
02:41 2012 – Ultimate Spider-Man
03:01 2012 – The Avengers: Earth's Mightiest Heroes
03:19 2013 – Hulk and the Agents of S.M.A.S.H.
03:37 2013 – Phineas and Ferb
04:02 2013 – Avengers Assemble
04:28 2013 – Lego Marvel Super Heroes: Maximum Overload
04:53 2014 – Marvel Disk Wars: The Avengers
05:19 2015 – Lego Marvel Super Heroes: Avengers Reassembled
05:44 2017 – Marvel's Spider-Man
06:10 2017 – Marvel Super Hero Adventures
06:36 2018 – Spider-Man: Into the Spider-Verse
07:13 2020 – Spider-Man Unmasked
07:44 Outro
_______________________________________________
📘 FOLLOW ME ON INSTAGRAM! 📘
🔹
🌐 FOLLOW ME ON TWITTER! 🌐
🔹
🌟 SUBSCRIBE FREE 🌟
🌟SUPPORT ME AS A MEMBER🌟
______________________________________________
Welcome to the Evolution List channel! In this channel, i examine the evolution of games, celebrities, characters and even countries, and the changes they have experienced since yesterday!
Don't forget to LIKE and SUBSCRIBE for more of your videos, man!
Post your comment on the subject you want your evolution to evolve!!
Evolution of Spider Man Cartoons & Animations 1967 – 2021
spiderman no way home
mcu
tobey maguire
marvel
#spiderman #cartoon #evolution