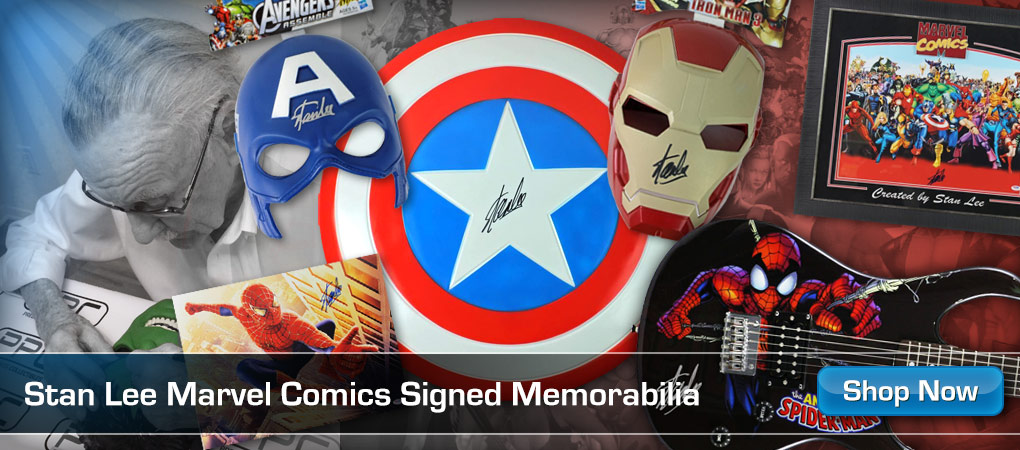 Subscribe for Daily Videos!
Get ReVive & FORCE Gear at
Instagram & Twitter – @Andyschrock
Facebook –
Some new scares with the boys and I, followed by some fun cell phone clips. We had a fun time making this of course. I hope you guys liked it! More videos all the time so stay tuned!