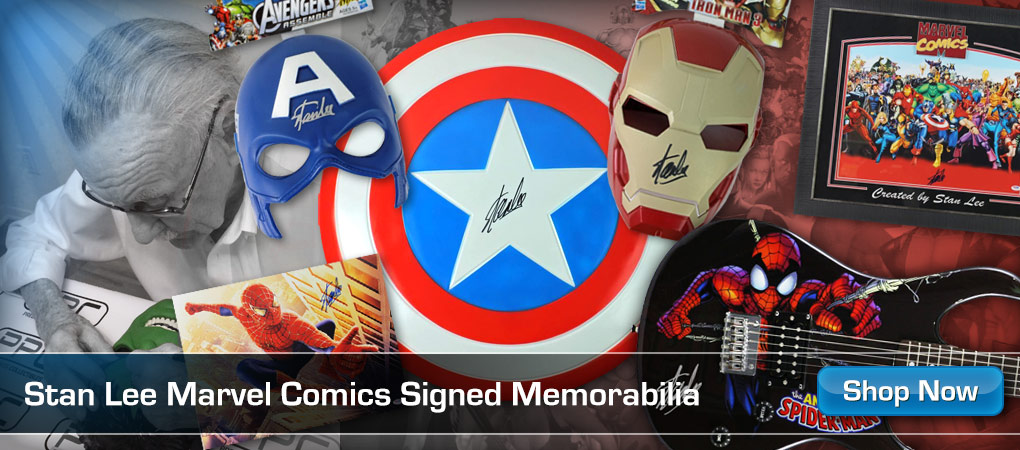 #spidermannowayhome #spiderman #nowayhome
This video has been reuploaded due to copyright issues so THAT'S WHY.
Our third week in the No Way Home marathon on TheLeoLegendary, is none other than the I LUV U GUYZ scene and that incredibly difficult near impossible swing. It's not perfect, but I hope you guys enjoyed it either way! I started this right after the previous recreation, in total around 6 days!
Due to copyright Issues, I had to replace the music and sound of the last 30 seconds so I used remarkable covers on Youtube.
Music used:
Spider-Man : No Way Home Multiverse Soundtrack Orchestral Cover Medley by Greg Robert