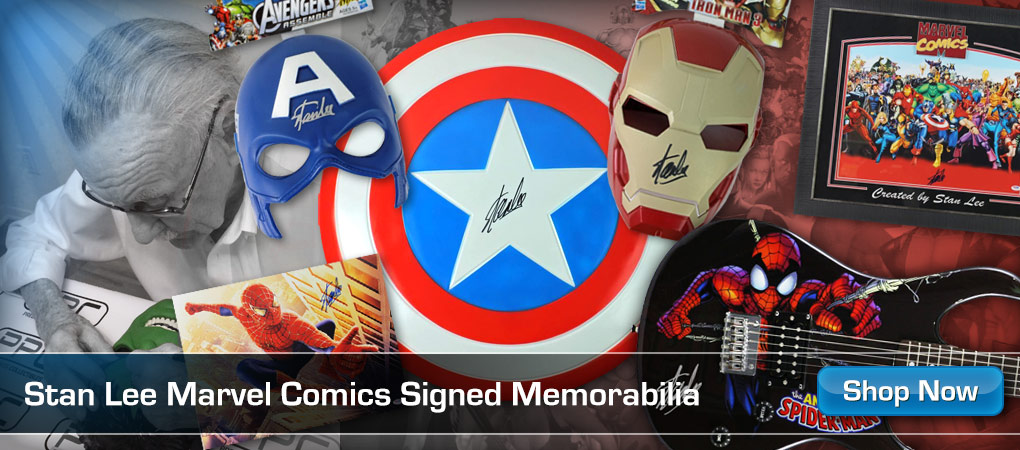 The Amazing Spider-Man is the only Spider-Man game to let players hang on to the helicopters or blimp around the city.
About The Amazing Spider-Man
Harness Spider-Man's powers with Manhattan as your playground! The Amazing Spider-Man is an action-adventure video game, set in an open world based on New York City. Players use real-time navigational and combat choices to fight crime and execute Spidey's signature acrobatic moves in ways never seen previously. Battle all-new versions of classic Super Villains including the Lizard, Rhino, Scorpion, and more.
Gameplay by ynSection (PC)
Twitter:
Subscribe: n