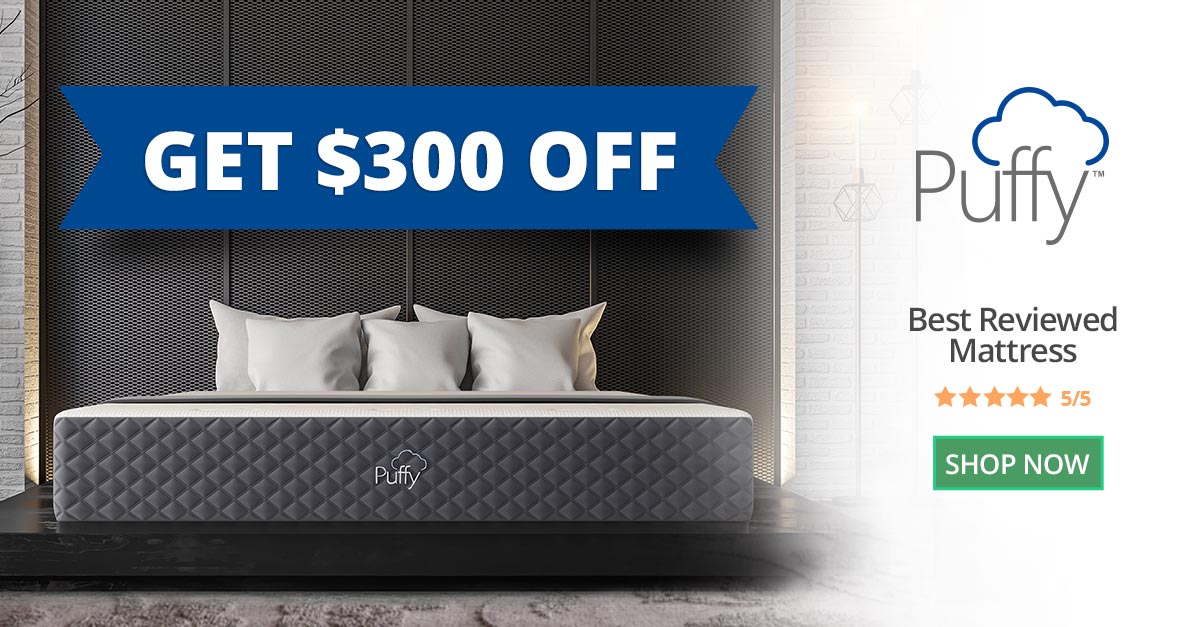 Gerti and Dad playing "Spider Man Becomes Epic Heroes" – Learn how to fly
SUBSCRIBE to Gertit's Adventures:
#gerti #spiderhero #gertiToysReview
There is comic character of Spider Hero. The Super Hero is helping good people on the city. You can any epic heroes by yourself with this game.
Also there is a option how to fly on the City with Spider Hero.
Hope you will Enjoy!