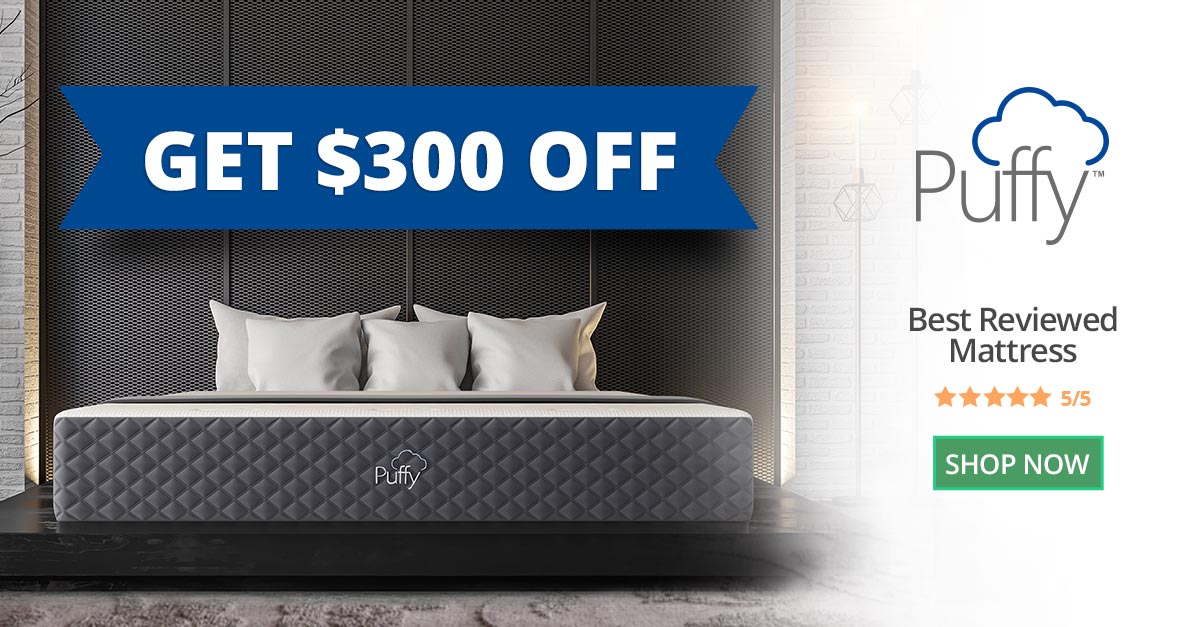 The southern house spider (Kukulcania hibernalis) is a huge, interesting, easy to keep spider with one great flaw… well, it had a great flaw. Because thanks to the Cobweb Castle, that flaw just might be a thing of the past. But is the southern house spider a good pet? Is the southern house spider the best pet arachnid for you?
#southernhousespider #clintsreptiles #cobwebcastle
Cobweb Castle Kickstarter:
====
"Brown Recluse" by Rosa Pineda under CC BY 3.0
====
Clint is a professional biologist and educator, but above all, Clint LOVES reptiles and he loves to share that love with everyone he meets. Whether you're lover or a hater of reptiles, you can't help but get excited with Clint!
We post a new video every Saturday morning! So stay tuned!
Be sure to SUBSCRIBE:
====
PATREON:
MERCHANDISE:
SUPPORT Clint's Reptiles by shopping AMAZON here:
Schedule a virtual ONE-ON-ONE with Clint!
====
FACEBOOK:
INSTAGRAM:
TWITTER:
WEBSITE:
DISCORD:
====
To contact us for BUSINESS purposes: clintsreptiles+business@gmail.com
====
You guys are so RAD!
====
Fan mail? Yes Please!
Clint's Reptiles
770 East Main Street # 127
Lehi, UT 84043
If you would like to send a LIVE animal – FIRST: please send us an email to make sure we can take it in. clintsreptiles+LIVE@gmail.com