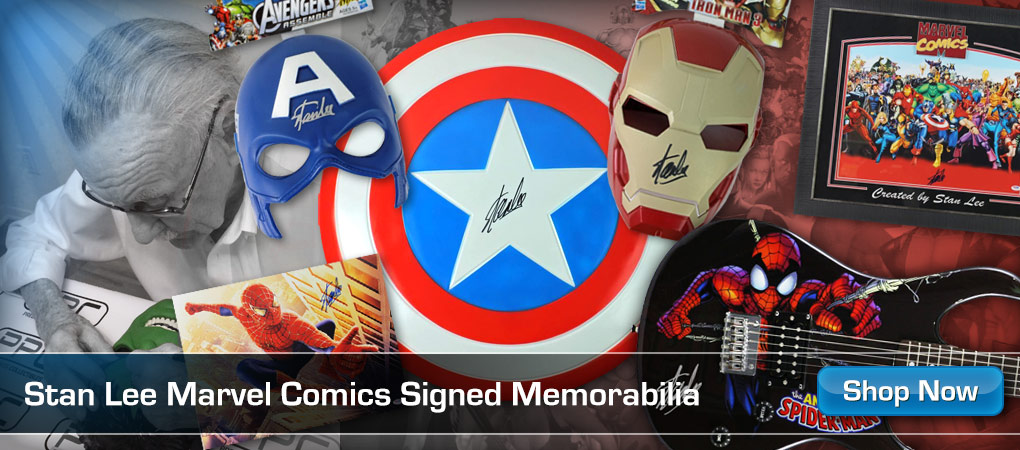 Scientists believe Joro spiders, which can grow to be the size of a human palm, are expected to move up the East Coast sometime this spring. Native to Asia, they were first spotted in Georgia nearly a decade ago, with some using their parachute-like silks to travel in the wind. NBC's Joe Fryer reports for TODAY.
» Subscribe to TODAY:
» Watch the latest from TODAY:
About: TODAY brings you the latest headlines and expert tips on money, health and parenting. We wake up every morning to give you and your family all you need to start your day. If it matters to you, it matters to us. We are in the people business. Subscribe to our channel for exclusive TODAY archival footage & our original web series.
Connect with TODAY Online!
Visit TODAY's Website:
Find TODAY on Facebook:
Follow TODAY on Twitter:
Follow TODAY on Instagram:
#JoroSpiders #Joro #Spiders