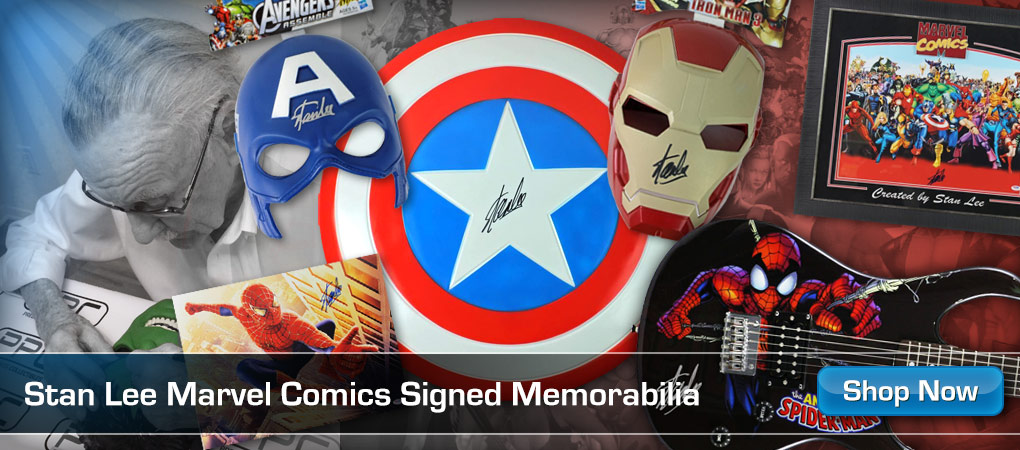 Tune in to this episode of Built by Dan to see what was involved in trimming and fitting the roof spider on my Absolute Pace GT40 replica kit car.
I work through my thought process of how I am going to approach the trimming and installation and then progressively trim and test fit the roof spider until it fits over the roll bar and headwall fire wall panel and screws into the sills.
If you are enjoying these episodes and would like to follow the build series for my GT40 replica kit car, please hit the subscribe button and turn on notifications so you don't miss future releases!
I'd love to hear your feedback on these episodes, so if you like them, hit the like button and leave a comment in the comments section below. I'm happy to hear your comments and feedback as I try and build / improve my YouTube channel and strive to create interesting content as I build / assemble this project car.
For those interested in more details about this particular replica GT40 kit and other kits offered by Absolute Pace, feel free to check out the brochures at the following link:
Link to my playlist for all episodes released to date:
Built by Dan Instagram link:
All music is copyright free and sourced from /