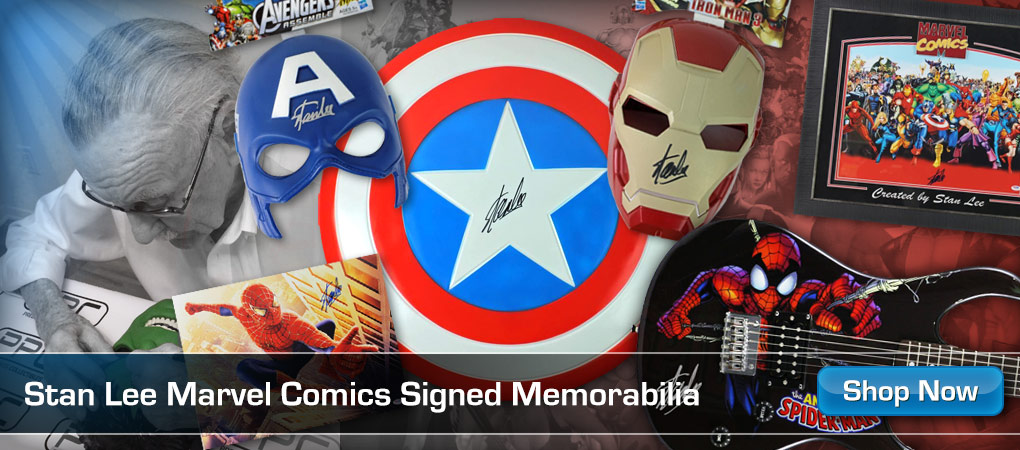 What's scarier than seeing a spider at night? … Holding one at night! Get ready to watch as I hold one of the most dangerous arachnids.. the Black Widow Spider! Will it bite me? Watch now to find out!
Follow me on social media:
Tiktok: @coyotepetersonofficial
Twitter:
Facebook:
Instagram:
PLEASE DO NOT ATTEMPT TO REENACT OR RECREATE ANY EVENTS OR SCENES FROM OUR VIDEOS. THE ANIMALS, INSECTS, PLANT LIFE, AND TERRAIN FEATURED IN OUR VIDEOS CAN BE DANGEROUS AND CAN POSE A SIGNIFICANT RISK OF INJURY OR DEATH. The Brave Wilderness hosts and crew are professionally trained and routinely receive assistance from wildlife experts, guides, and safety personnel when filming to ensure the safety of our crew and all wildlife. No animals were harmed or removed from their natural habitat while making this video. Brave Wilderness has obtained permission to film in each location featured in this video.