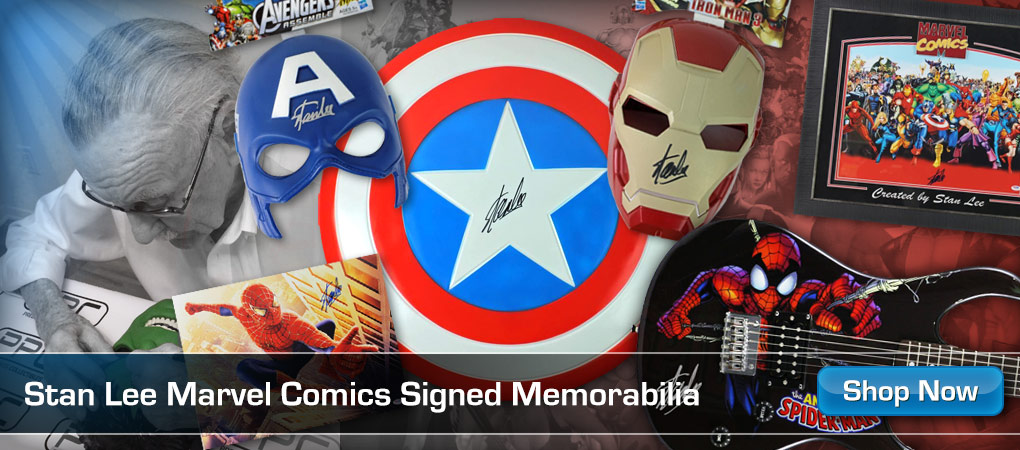 ORDER GREEN GOBLIN:
ORDER DOC OCK:
ORDER ELECTRO:
Sideshow and Hot Toys present the NEW Hot Toys Green Goblin, Doc Ock, & Electro Spider-Man No Way Home Figures during Sideshow New York Con Con 2022!
—
REGISTER HERE FOR FREE $10 IN YOUR SIDESHOW ACCOUNT & MORE EXCLUSIVE PERKS
Start spreading the news and join us October 3rd-9th for Sideshow New York Con! During this online convention, we will celebrate all things pop culture with livestreams, game shows, giveaways, booth tours, and Sideshow rewards points! Monday-Wednesday, we will host a live, in-depth daily wrap up show at 5 PM PT and Thursday-Sunday, we will be live twice a day with our exclusive booth tours at 10 AM PT and jam-packed desk shows at 2 PM PT!
—
We are running DAILY DEALS throughout Sideshow New York Con, check them out here!
—
Registration for Spooktacular is now open! Register now for FREE SIDESHOW REWARDS and more exclusive perks!
—
From Marvel, DC, Star Wars, to Predator, Aliens, and more, Sideshow Collectibles celebrates beloved icons from movies, TV, gaming, and comics through our licensed and original collectible products.
—
SUBSCRIBE:
CONNECT WITH US ON SOCIAL MEDIA:
Twitter →
Instagram →
Facebook →
Pinterest →
—
#Sideshow #NYCC #ComicCon #SideshowCollectibles #NewYorkComicCon #SpiderMan #SpiderManNoWayHome #GreenGoblin #DocOck #Electro #HotToys