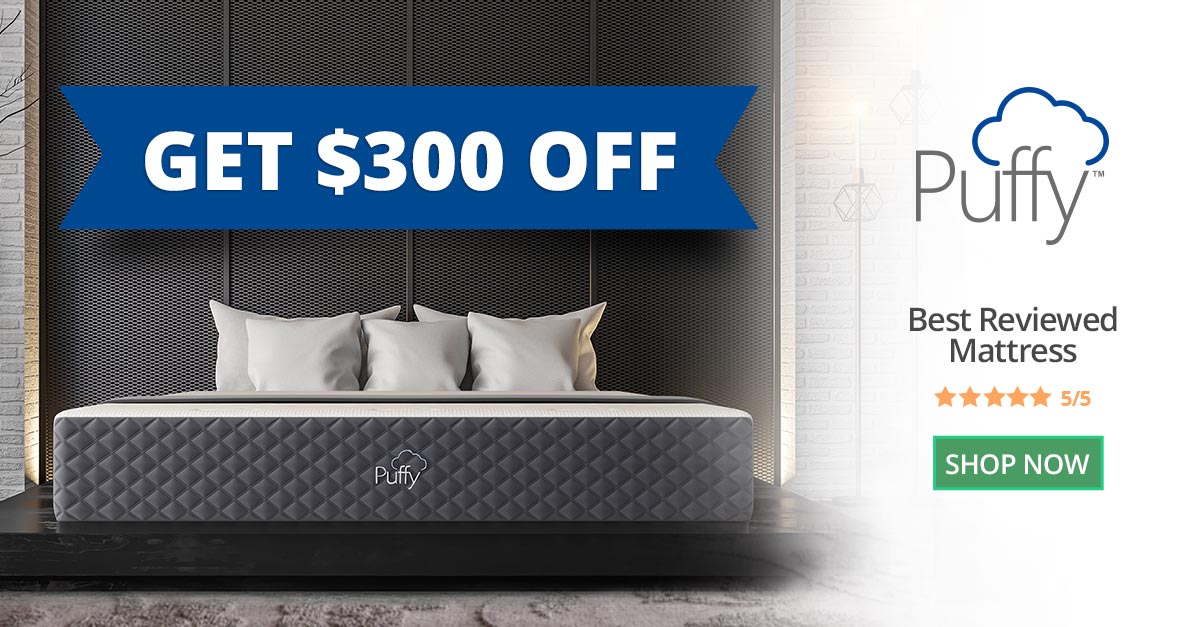 The stunts we love to watch in movies like 'Spider-Man: Homecoming' usually rely on a combination of green screen, stunt performers, and computer-generated models. Stunts like these can be dangerous, especially when performed live…over and over. At the new Avengers Campus at Disneyland Resorts, radical stunts are being performed everyday by a robotic acrobat. Disney Imagineers Tony Dohi and Morgan Pope sit down with WIRED to talk about how they designed this amazing stuntronic robot.
Still haven't subscribed to WIRED on YouTube? ►►
Listen to the Get WIRED podcast ►►
Want more WIRED? Get the magazine ►►
Get more incredible stories on science and tech with our daily newsletter:
Also, check out the free WIRED channel on Roku, Apple TV, Amazon Fire TV, and Android TV. Here you can find your favorite WIRED shows and new episodes of our latest hit series Tradecraft.
ABOUT WIRED
WIRED is where tomorrow is realized. Through thought-provoking stories and videos, WIRED explores the future of business, innovation, and culture.
How Disney Designed a Robotic Spider-Man | WIRED