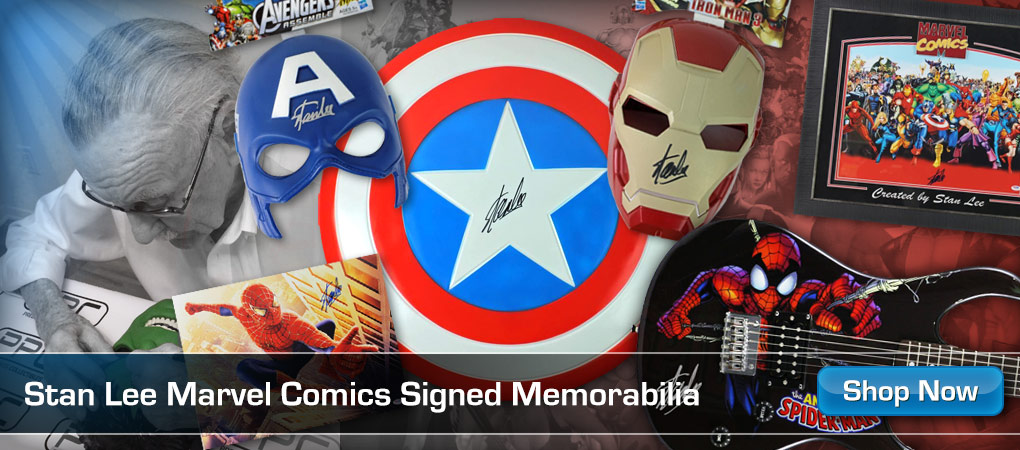 "Spider-Man: No Way Home" first introduces legendary Marvel villain Doctor Octopus (Alfred Molina) on a New York City bridge where he faces off against Peter Parker (Tom Holland). Behind the scenes, the cast and crew filmed on a set in Atlanta and the rest of the bridge and skyline were created in part by Digital Domain. The final fight scene was achieved through a close partnership of visual and practical. Because Doc Ock's mechanical arms were completely CG, special effects supervisor Dan Sudick had to make actions like dropping a cement pipe and throwing a car into water barrels look like they had the right amount of force. Then, visual effects supervisor Scott Edelstein and his team had to create entire shots from scratch if the trajectory of a stunt wasn't correct. And while Digital Domain used digital doubles of Spider-Man for some of the more dangerous stunts, Tom Holland still pulled off many of his own moves on set.
Follow Digital Domain:
https://www.youtube.com/c/DigitalDomainDD
MORE MOVIES INSIDER VIDEOS:
What 5 Tom Holland Stunts Looked Like Behind The Scenes | Movies Insider
Why The 'Spider-Man: Far From Home' Illusion Battle Took Nine Months To Make | Movies Insider
How 'Spider-Man: Into The Spider-Verse' Was Animated | Movies Insider
——————————————————
#SpiderMan #MoviesInsider #Insider
Insider is great journalism about what passionate people actually want to know. That's everything from news to food, celebrity to science, politics to sports and all the rest. It's smart. It's fearless. It's fun. We push the boundaries of digital storytelling. Our mission is to inform and inspire.
Subscribe to our channel and visit us at:
Insider on Facebook:
Insider on Instagram:
Insider on Twitter:
Insider on Snapchat:
Movies Insider on Snapchat:
Insider on TikTok:
How 'No Way Home' Pulled Off Spider-Man's Bridge Fight Against Doctor Octopus | Movies Insider