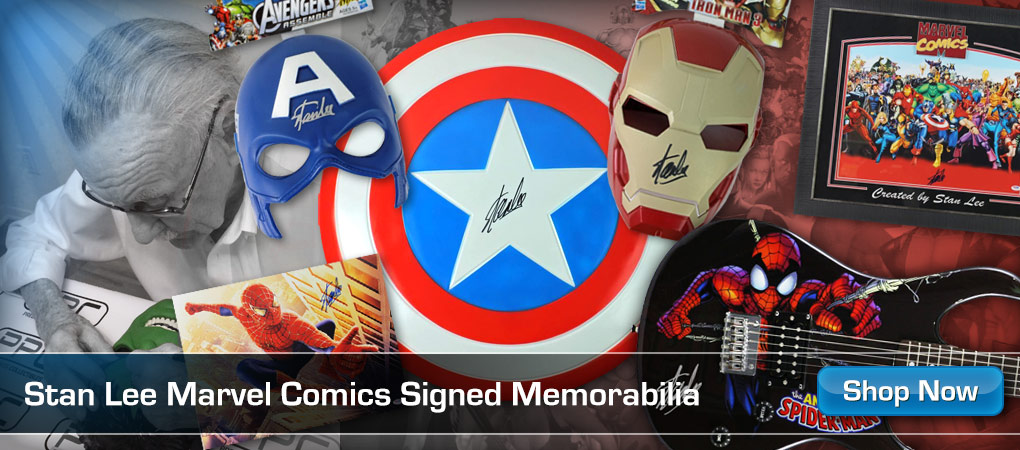 Welcome to SpiderHeck with Blitz! Let's play with jedi spiders and deadly lightsabers! Download the demo here:
This is a sponsored video.
Check out my NEW TIERS of membership for exclusive videos, art and potentially more!
😄 Become a Member and Support Blitz!
– – – – –
Keep in touch with more Blitz!
★ Twitter!
► Instagram!
★ Tiktok!
► Official Merch:
★ Discord:
– – – – –
ABOUT & GAMEPLAY: SPIDERHECK
SpiderHeck is a fast-paced couch co-op brawler where spiders dance to the death in the grip of chaotic battles using laser swords, grenades and even rocket launchers to defeat their foes.
Check out SpiderHeck on Steam!
– – – – –
Watch Blitz play other awesome games:
TIMBERBORN ➞
SLIME RANCHER ➞
WEBBED ➞
#Blitz #SpiderHeck