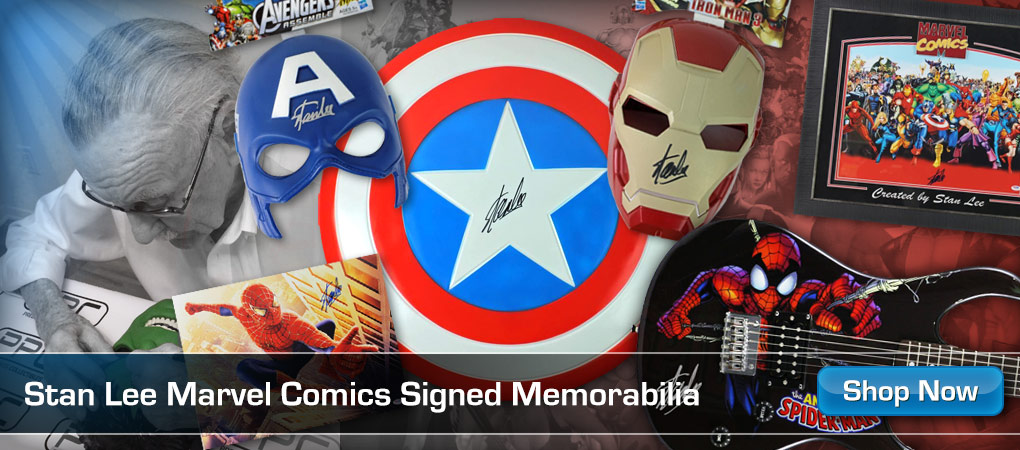 Download SpiderHeck for yourself!
I Became A SPIDER MONSTROSITY And DESTROYED My Friends..
Subscribe if you enjoyed! ➞
SpiderPals: @Blitz And @InterndotGif
– – – – –
Check out my Socials!
★ Follow my Twitter!
► Follow my Instagram!
★ Follow my Tiktok!
– – – – –
ABOUT: Spiderheck
In PvE you get to take your spider through waves of tough enemies and challenging maps as you continually upgrade your spider with fun and helpful upgrades that ideally make you not die, and in PvP you get to stab a laser sword through your friends eye.. whats not to love! In this video I'm joined by Blitz and Intern as I become the Ultimate spider monstrosity and prove how cool I am..
– – – – –
Watch even more ImCade:
Minecraft ➞
Chaos Ensues ➞
FlashGames ➞
#imcade #indie #spiderheck