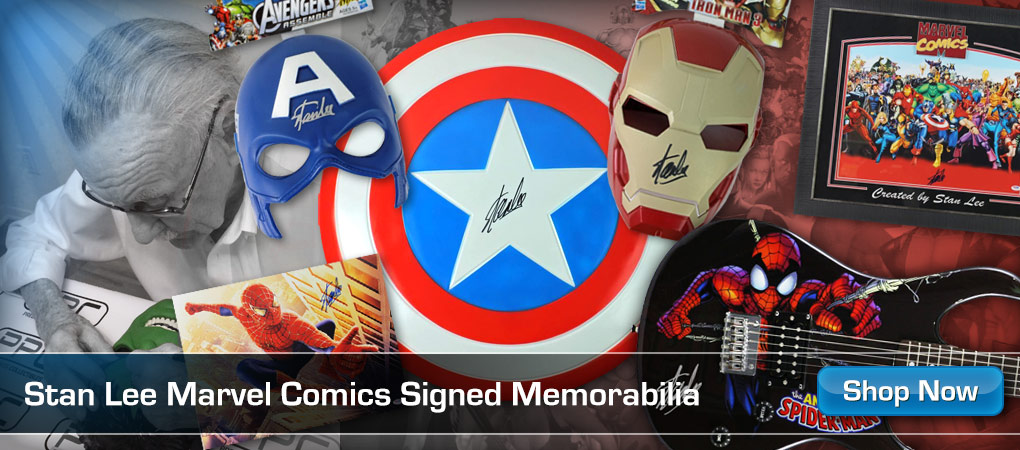 This video is sponsored by HelloFresh.
Go to and use code POG-STG16 for up to 16 FREE MEALS + 3 SURPRISE GIFTS across 6 HelloFresh boxes plus free shipping. Gifts include free appetizers, free desserts, and free premium recipes! #ad
I became Spider-Man in VR again, this time in Rec Room! This was the first time I've ever played the game and I had a ton of fun with it. Let me know if you'd like me to try other things in the game! Thanks for watching, subscribe for more videos and click the bell to never miss an upload!
Merch –
Hit the join button to become a member of the channel, and get cool perks!
Skating channel –
Twitter – @samueltabor
Instagram – @samueltabor
TikTok – @samtabor
Facebook – g