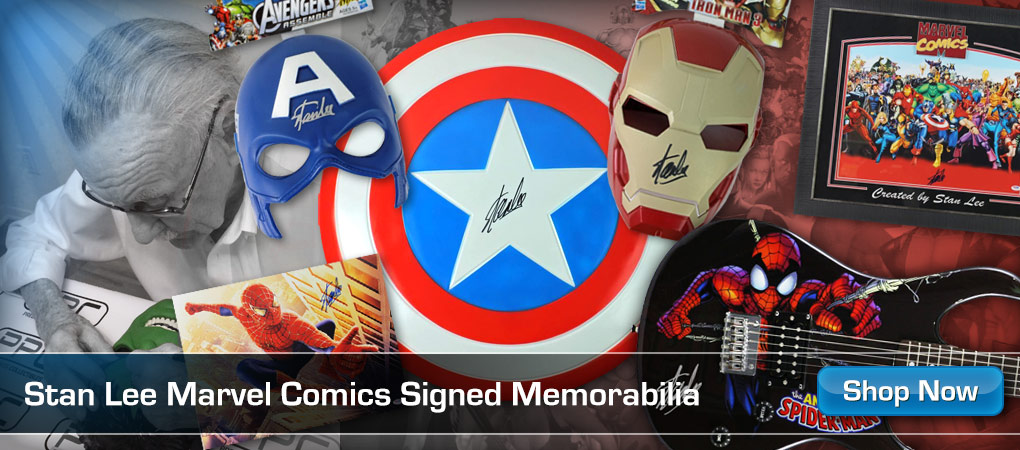 I found every Easter Egg in Spider-Man No Way Home. We breakdown the hidden details, things you missed, callbacks, references and coolest details in Spider Man No Way Home. We talk about the important of the Tobey Maguire and Andrew Garfield Moments, Green Goblin Fight and a lot more.
Huge thank you to our cameos and editors Steven and Matt who've worked none stop to get this video out.
#Spiderman #NoWayHome #EndingExplained #PostCreditsScene #SpidermanNoWayHome #Marvel #MCU #DoctorStrange #GreenGoblin #WillemDafoe #DocOck #AlfredMolina #JamieFoxx #Electro #SinisterSix #PlotDetails #PlotLeak #MovieTrailer #EasterEggs #HiddenDetails #ThingsYouMissed
Spider-Man: No Way Home is an upcoming American superhero film based on the Marvel Comics character Spider-Man, co-produced by Columbia Pictures and Marvel Studios, and distributed by Sony Pictures Releasing. It is intended to be the sequel to Spider-Man: Homecoming (2017) and Spider-Man: Far From Home (2019), and the 27th film in the Marvel Cinematic Universe (MCU).
If you enjoyed this video then please subscribe to the channel
If You Want To Help Support The Channel So I Can Make More Videos Like This Please Donate Here:
Get some awesome Heavy Spoilers show clothes, phonecases and accessories at –
*Check out our BEST new videos below*
*The Boys Season 3 Trailer Breakdown* –
*The Adam Project Ending Explained* –
*Obi Wan Kenobi Trailer Breakdown* –
*The Batman Easter Eggs* –
*The Batman Ending Explained* –
*Euphoria Season 2 Ending Explained –
/* —– SOCIAL MEDIA —– */
Follow Me On Social Media At:
Website –
TikTok –
Twitter –
Instagram –
Facebook –
/* —– VIDEO INFORMATION —– */
Featuring @The Cosmic Wonder @Beyond The Trailer @The Den of Nerds @ScreenCrush @New Rockstars @Emergency Awesome @Everything Always @SUPES @The Reel Rejects
0:00 Spider-Man No Way Home Easter Eggs
0:20 Stan Lee, Steve Ditko And Script Ending Easter Eggs
2:04 Cosmic Wonder
3:34 Miles Morales
4:06 Line Callbacks
4:58 Spider-Sense And Aunt May's Death
6:20 Movie Opening Breakdown
8:02 Flashpoint
8:33 Delmars, Homecoming, Far From Home, Stark Tech And Matt Murdock
13:11 Grace Randolph Takes Us Beyond The Trailer
14:19 Webbing Up Punks And Comic Inspiration
15:40 Den Of Nerds
16:39 Display Case
17:17 Spidey, Spidey, Spidey, Can't You See, Sometimes Your Spells Hypnotise Me
17:36 Star Wars Easter Eggs And Doctor Strange
19:07 The Spell
20:02 The Bridge Fight With Doctor Octopus
21:55 Ryan Arey
22:22 America Chavez, Ned And Doctor Strange
23:11 Electro And Sandman
24:02 The Green Goblin And Feast
24:56 The Daily Bugle And Portals
25:57 Erik Voss New Rock-stars-Your World
27:02 Mirror Dimension Scene
28:13 Happy's Apartment
29:13 Spider-Man Vs The Green Goblin And With Great Power…
30:18 Tobey And Andrew
30:53 There's An Awesome Emergency Happening In The Multiverse
31:31 Saving Peter
32:50 Everything Always Comes Together
34:05 Pointing Meme And Captain America
35:33 Reely Rejected
36:42 The Final Battle Things You Missed
38:25 A Supes-er way to close out the video
39:08 Ending Explained
Ok so Spider-man No Way Home is packed with easter eggs, things you missed and a lot of insane details that make it one of the densest comic book movies of all time.
The film expertly brings together stories spanning twenty years in order to give us one of the biggest Spider-man celebrations ever. Throughout this video we're gonna be breaking it all down and there might even be some little cameos of our own to keep an eye out for.
Music – LAKEY INSPIRED – Arcade
SoundCloud:
Instagram: d