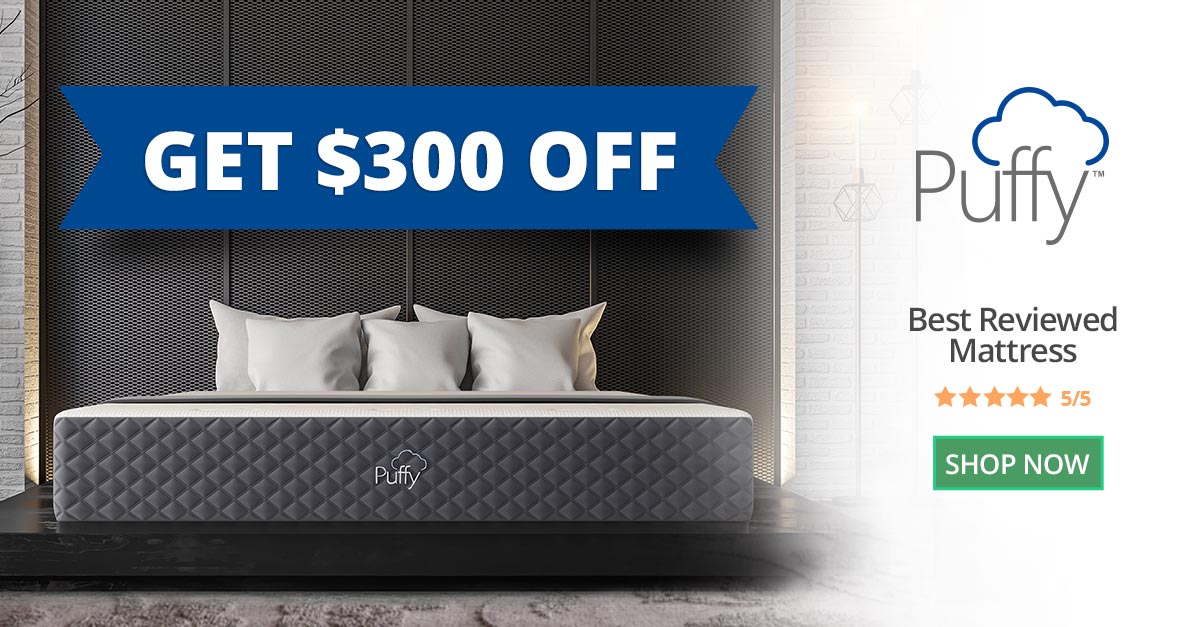 Was this cool or stupid? I'm just glad it finally happened! Normally it's too crowded, but I arrived early and got my chance at the start of batting practice. Someone on the Baltimore Orioles — not sure who — launched a home run into the left field bleachers, and since there weren't any fans or employees in that entire section, I climbed up there from the 100 Level seats. I hope Alex Honnold is proud, and yes, it was fun, but for the record, I would strongly suggest that you DON'T do this.
Anyway, this was just the start of a VERY fun "Watch With Zack" game at Yankee Stadium. We snagged a whole bunch of baseballs (make sure to watch until the very end) and had access to the Legends — a fancy area with a massive restaurant and unlimited/all-inclusive food, so here's a warning: this video will make you hungry.
If you're interested in doing a "Watch With Zack" game, check out these FAQs before you get in touch:
As promised, here's the video titled "Getting Close to Aaron Judge at Yankee Stadium":
Please help that video get to 1 million views — we're so close!
Big thanks to Gernie NYC for proving the shoes. They're snazzy and comfy, and I truly love them. I'm afraid to scuff them up at MLB games, so I've been wearing them a lot around NYC, but I wanted to wear them in a video at least once so you could see them. Check out Gernie NYC on Instagram (@gernienyc) and visit their website:
Thanks to Baseballism for the t-shirt. And hey, thanks to Giancarlo Stanton for smacking a home run when I happened to be filming from a nearby section. Thanks to umpire John Libka and Orioles bullpen catcher Ben Carhart for their post-game generosity. Happy birthday to David (!!) plus a big shout-out to his whole family. And of course thanks to YOU for watching! This video, FYI, was filmed by Bill Bruning on September 3, 2021, and I did the editing.