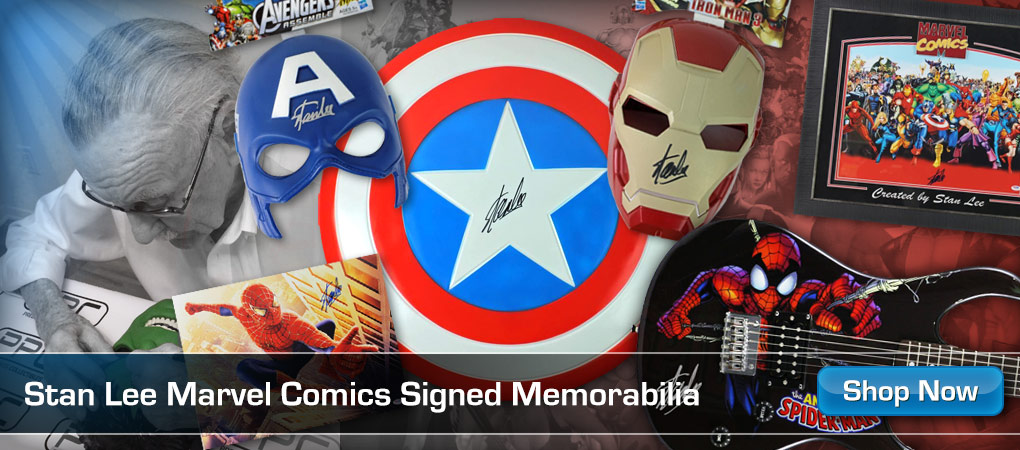 INSANE DETAILS In Spider-Man No Way Home | Easter Eggs, Hidden Details And Things You Missed. We point out and explain all the Insane Details, Easter Eggs, Hidden Details and things you missed in Spider-Man No Way Home. Including Norman Osborn's grin, Happys Iron Man 2 callbacks, Tobey and Andrew vs Electro and many more.
#Spiderman #NoWayHome #EndingExplained #PostCreditsScene #SpidermanNoWayHome #Marvel #MCU #DoctorStrange #GreenGoblin #WillemDafoe #DocOck #AlfredMolina #JamieFoxx #Electro #SinisterSix #PlotDetails #PlotLeak #MovieTrailer #EasterEggs #HiddenDetails #ThingsYouMissed #InsaneDetails
If you enjoyed this video then please subscribe to the channel
If You Want To Help Support The Channel So I Can Make More Videos Like This Please Donate Here:
Get some awesome Heavy Spoilers show clothes, phonecases and accessories at –
*Check out our BEST new videos below*
*Doctor Strange In The Multiverse Of Madness Trailer Breakdown* –
*Moon Knight Episode 2 Breakdown* –
*Morbius Ending Explained* –
*Every Easter Egg In Spider-Man No Way Home* –
*The Boys Season 3 Trailer Breakdown* –
*The Adam Project Ending Explained* –
/* —– SOCIAL MEDIA —– */
Follow Me On Social Media At:
Website –
TikTok –
Twitter –
Instagram –
Facebook –
/* —– VIDEO INFORMATION —– */
0:00 Insane Details In Spider-Man No Way Home
0:32 Easter Eggs, Hidden Details and Things You Missed
8:14 Outro
Ok so Spider-Man No Way Home is now out on 4k Blu Ray and after I picked up the new steelbook last week I've gone through the film with a fine tooth comb to find some insane details in it. Huge thank you to everyone who checked out our last easter egg video which had some multiverse breaking cameos to bring you almost every hidden detail in the film. However there was still more to be unearthed and throughout this breakdown we'll be going through 15 new things that I'm pretty sure haven't been mentioned anywhere else.
So sit back, strap yourself in and come with us as we do another nother breakdown of Spider-man No Way Home.
Now the movie brings across several villains from the Marvel Universe in order to make one of the best comic book showdowns ever. Though we don't get a shirtless doctor Octopus, we do get things that go beyond just the characters coming back and many of the makeup techniques are reused from the prior movies.
In the original Spider-man film Willem Dafoe pretty much took on two personas in both Norman Osborn and The Green Goblin. In order to subtly differentiate between the two the costume department actually gave him fake teeth to straighten up his grin when he was being the guy that's somewhat of a scientist himself. However when he stepped into the Goblin persona, these were removed so that Dafoes sharp incisors and the gap in the middle could be seen.
This is something that also pops up in No Way Home and when Norman is putting together the cures and we can see that his teeth are fake throughout it whereas when Tom Holland is punching him later, his grin has the gap in the middle.
Now this cure scene also has lots of hidden details in it that showcase why the cure didn't work for Norman. Huge shoutouts to Canadian Lad for pointing out that we get a scene in which we can see how far along the cures are for the villains. Max Dillons gets completed whereas we can see that Norman's is only about 80% done. It's a really cool detail that explains why May injecting him had no effect and beyond that I actually think that Goblin never wanted it to work.
We get the excellent scene with Doc Ock and Osborn where he clearly hints towards him being the only one in control.
Therefore I think that Osborn purposely didn't want to cure himself and no matter what hadve happened he never wouldve created one that couldve taken out the Goblin. This is why the cure only works later on when Tobey steps in because he's figured out a way to undo everything in him without him meddaling in the process.
► Artist Attribution
Music – LAKEY INSPIRED – The Process
SoundCloud:
Instagram: d