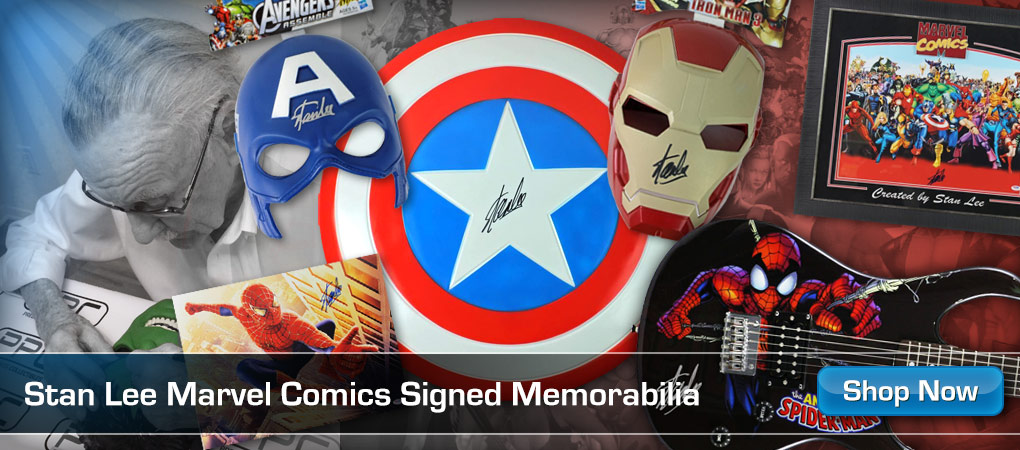 My expectations for this Disney Jr. series are set very low but I'll admit that this theme is kick ass. Best I can summarizes is that it will most likely be Marvel's answer to PJ Masks.
Theme song by Fall Out Boys
Spider-Man: Into the Spider-Verse is owned by Sony Animations and Columbia Entertainment
Spidey and his Amazing Friends is owned by Marvel Animations and Disney
Copyright Disclaimer under section 107 of the Copyright Act 1976, allowance is made for "fair use" for purposes such as criticism, comment, news reporting, teaching, scholarship, education and research.
Fair use is a use permitted by copyright statute that might otherwise be infringing.
Non-profit, educational or personal use tips the balance in favor of fair use.
FAIR USE DEFINITION:
(Source: )