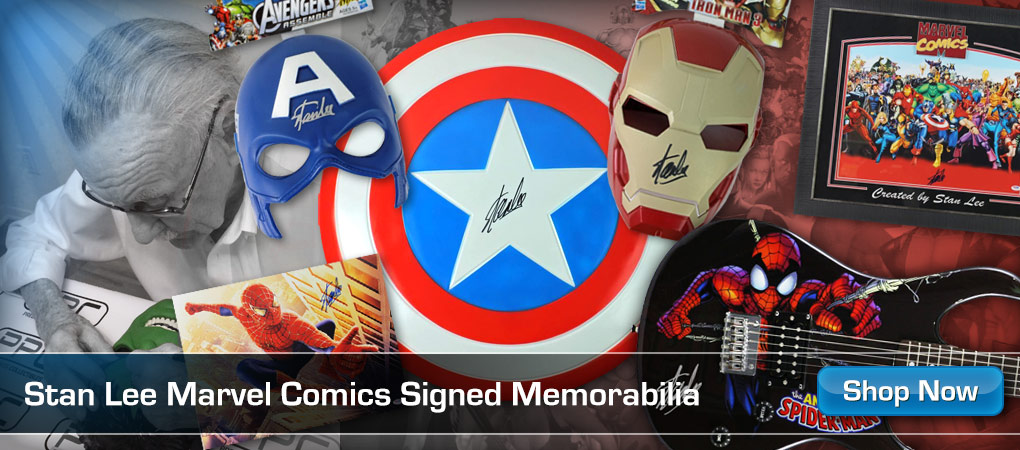 Hey Tweedlebums, who would like to watch a song about the Itsy Bitsy Spider?
Sing-a-long to this classic nursery rhyme and follow our sweet little spider on his trip to the top of the water spout!
——————————
THANKS FOR WATCHING!
——————————
ヾ(^∇^)
Your views and comments help make Sweet Tweets possible.
We'd love to hear what you think of Sweet Tweets – we're always listening! Leave a comment below with ideas, suggestions, or requests.
Keep it sweet, Tweeters! ♡^▽^♡
XOXO
——————————
SWEET LINKS:
——————————
^ Visit the Sweet Tweets YouTube channel:
^ Subscribe for more Sweet Tweets!
^ Visit the official Sweet Tweets website:
^ Like us on Facebook here:
^ Tweet us some sweet tweets of your own:
^ Plus one us on Google Plus here:
Created by: Jon Izen
Produced by: YetiLABS
Music by: Andre Plante
Animated by: Fernanda Martins