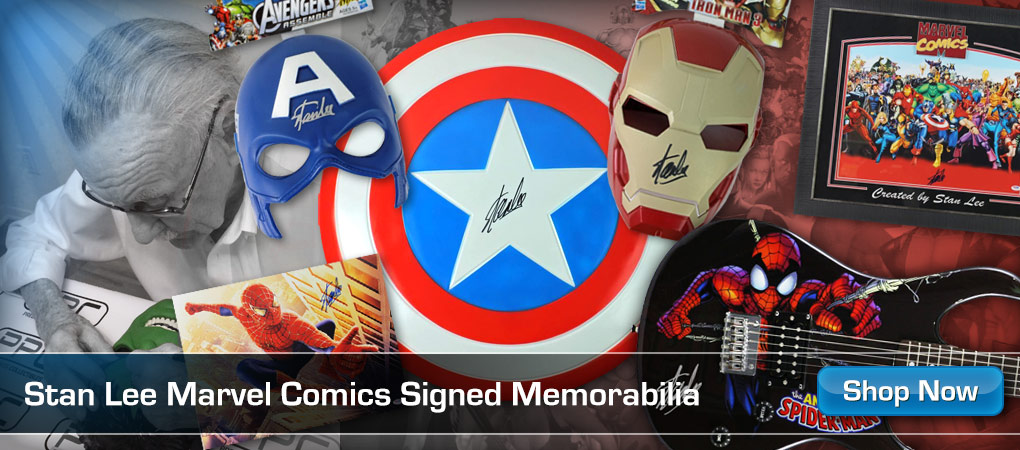 Together, Tom Holland, Benedict Cumberbatch, Andrew Garfield, Zendaya, Tobey Maguire, Willem Dafoe, Alfred Molina and Jamie Foxx brought us the Marvel epic Spider-Man No Way Home with Peter Parker, Green Goblin, Doc Ock, Electro and Doctor Strange… and until we get Sam Raimi's Doctor Strange In the Multiverse of Madness or Oscar Isaac's Moon Knight… we'll have to settle for Japanese Spider-Man. LOL.
Marvel has already blown the gate wide open to the multiverse with Spider-Man: No Way Home, Doctor Strange In The Multiverse of Madness, Into The Spiderverse as well as in Loki and What If… Little did we know, there was already a super awesome Japanese Spider-Man alive and well all the way back in the 1970s! Join us for some laughs and major silliness in this reaction!
___________________
OTHER REACTIONS YOU'LL ENJOY!
• Watched Spider-Man No Way Home in 0.25x Speed Part 2:
• Watched Spider-Man No Way Home in 0.25x Speed:
• Spider-Man Across the Spider-Verse:
• Andrew & Tobey React to Spider-man No Way Home Trailer 2:
• Spider-man No Way Home "Redemption"
• How Spider-man Far From Home Should Have Ended:
• Eternals Movie Premiere Vlog & Non-Spoiler Review:
• Avengers Gag Reel:
• Venom Pitch Meeting Reaction:
• What If Episode 9 Season Finale Reaction & Review:
• Venom Let There Be Carnage Easter Eggs Breakdown:
• What If Episode 8 Reaction & Review: https:/youtube.com/watch?v=xLzIv5e_d4Y
• Spider-man No Way Home Trailer Reaction:
• Marvel Dr Strange Gag Reel:
• What If Episode 7 Breakdown and & Easter Eggs New Rockstars:
• If Zack Snyder Edited the Airport Action Scene like Justice League:
• Cobrai Kai S4, The Witcher S2, Extraction2, Stranger Things S4 Trailer Reactions:
• Marvel What If Episode 8 Breakdown | Easter Eggs & Details You Missed by New Rockstars Reaction:
Reaction Gear: (affiliate)
____________________
Honest Trailer Link:
Good Job Spider-Man:
Spider-Man's True Identity:
World Martial Arts Champion, Spider-Man:
___________________________________________________
SOCIAL MEDIA:
~ACHARA KIRK~
Twitter & Instagram: @AcharaKirk
~JABY KOAY~
YouTube, Twitter, Instagram: @GETJaby
Facebook:
___________________________________________________
Jaby Koay ASIA:
Jaby Koay INDIA:
JABY KOAY'S SHORT FILMS PLAYLIST:
Click here to subscribe and know when the next video drops:
Thanks for watching!!!
__________________________________________________
Credit of my favorite movie reviews song:
Highlight Reel Kevin MacLeod (incompetech.com)
Licensed under Creative Commons: By Attribution 3.0 License
Song used during intro:
Acid Jazz Kevin MacLeod (incompetech.com)
Licensed under Creative Commons: By Attribution 3.0 License
Song Used During Outro:
Easy Jam Kevin MacLeod (incompetech.com)
Licensed under Creative Commons: By Attribution 3.0 License
/