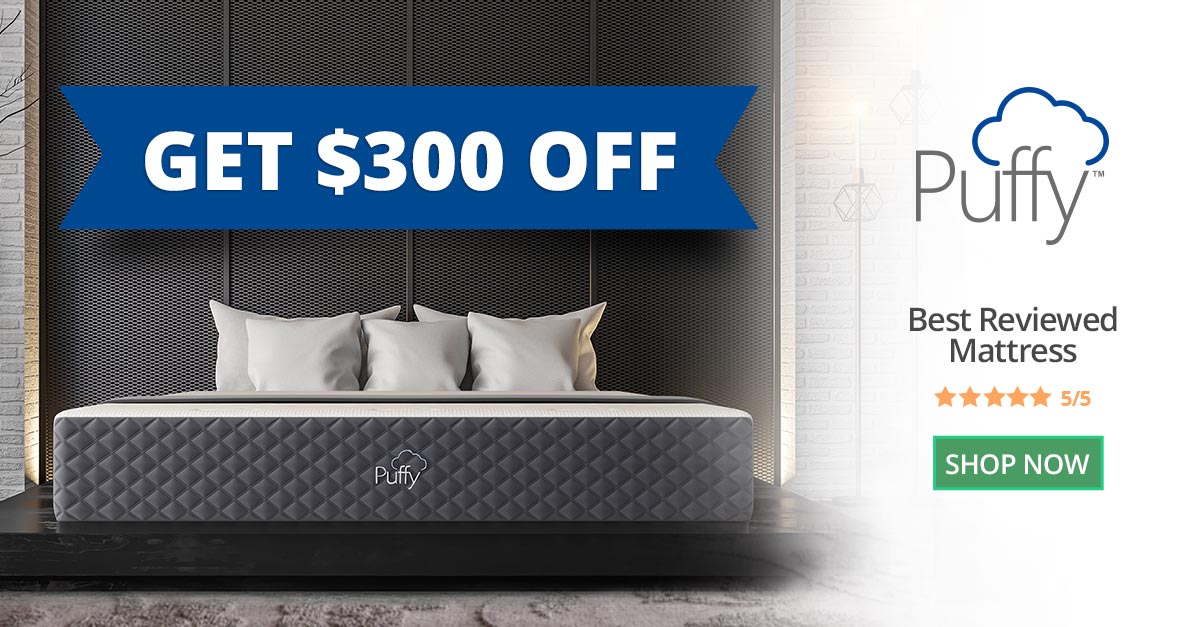 Subscribe for the best LEGO MOCs on YouTube –
New video LEGO Marvel Spider Man 76178 Daily Bugle set.
#legoquickreview #marvel #spiderman #dailybugle #lego #76178
Hi! Its LEGO Quick Review channel.
I do daily LEGO videos
SUBSCRIBE for more fun, let's build lego together!
Latest lego news, reviews, stop motion and "lego how to" videos. Thank you!
LEGO® Marvel Spider-Man Daily Bugle (76178) brings together a cast of 25 classic characters from the Spiderverse in a stunning build-and-display construction project for adults.
A 4-story celebration of the Marvel Universe
Measuring over 32 in. (82 cm) high, this 3,772-piece recreation of the Daily Bugle office block provides a towering backdrop for an all-star cast of Marvel heroes and villains, many new to this set! The building is filled with authentic details, fascinating features and classic comic-book action – from the New York taxi cab outside to the penthouse office of the Bugle's Editor in Chief. Marvel enthusiasts will find the model challenging but highly rewarding to build. Once it's completed, the removable floors, roof and detachable facades reveal this Marvel tribute for all to admire.
lego leaks lego marvel 2021 lego daily bugle lego 76178