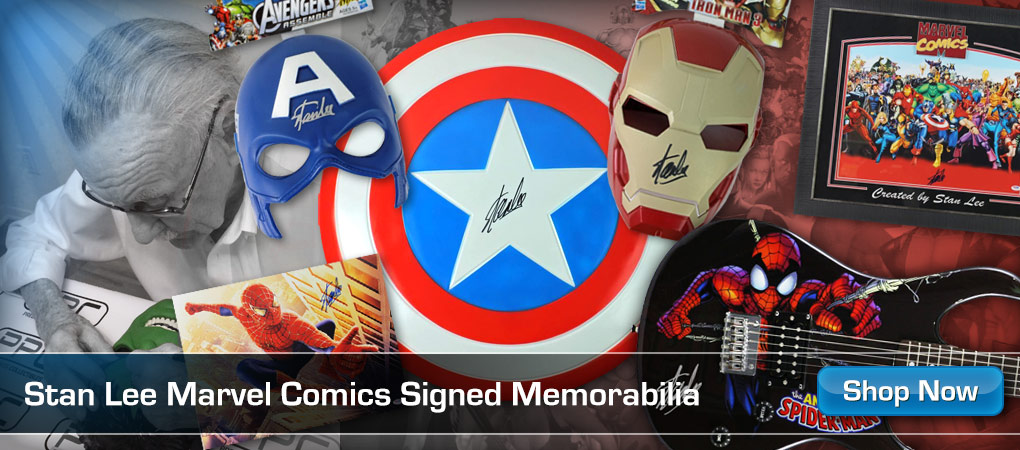 When Bugs finds a spider in their home, it's up to him to catch it and get rid of it! But as it turns out, it's not just any kind of spider… 😱🕸🕷
That's not all folks! Catch up with all your favorite characters – Bugs and Daffy, Tweety and Sylvester, and Coyote and Road Runner as they play pranks, have high-speed chases, and outsmart their enemies.
WB Kids is the home of all of your favorite clips featuring characters from the Looney Tunes, Scooby-Doo, Tom and Jerry and More!
#WBKids #KidsCartoons #LooneyTunesShow
Looney Tunes available on digital!
MORE VIDEOS HERE
►
MORE GAMES & ACTIVITIES HERE
►
All Warner Bros. related characters and elements © & ™ Warner Bros. Entertainment Inc. (s22)