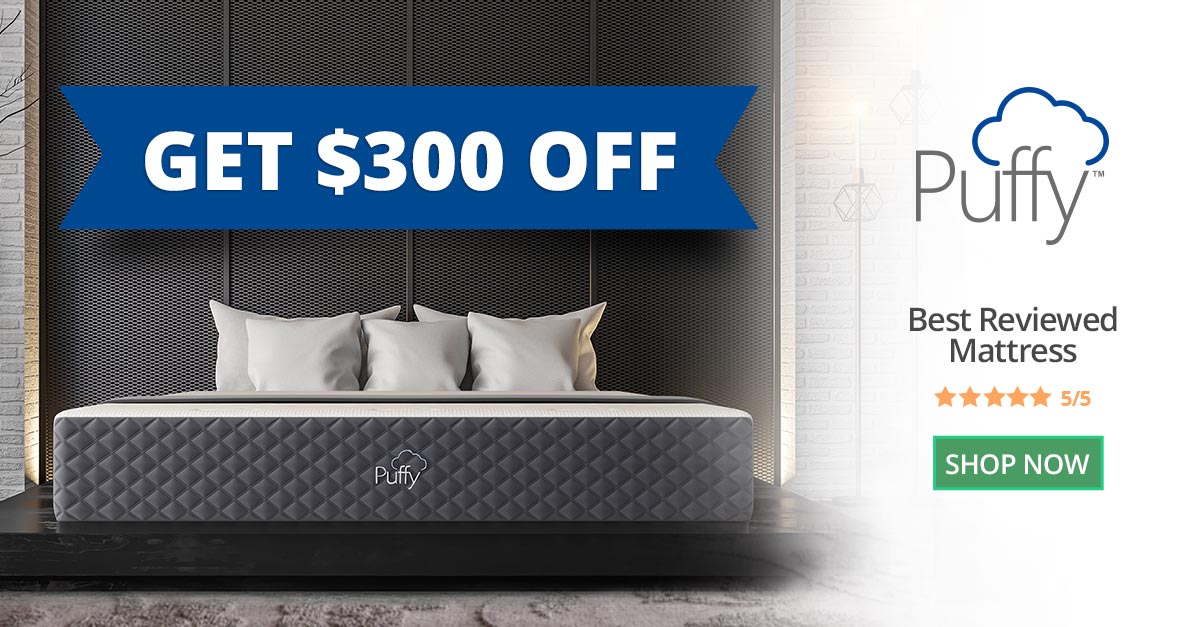 Marvel's Spider-Man – Peter Parker Vs Miles Morales Who Has The Best Suits?
In this my new video of Marvel's Spider-Man you can see a short comparison between the suits of the spiderman of Peter Parker and the spiderman of Miles Morales.
This Marvel's Spider-Man peter parker vs miles morales video is fully played, recorded and edited by me, the video is taken from the ps5 version of Spider-Man Remastered and the ps5 version of Spider-Man Miles Morales.
During the creation of the various Marvel's Spider-Man videos I observed over and over again the various costumes of the two characters and then I asked myself: who between miles and peter has the best suits in the game?
In this peter vs miles who has the best suits video I try to somehow answer this question, obviously Peter has a lot more suits than Miles Morales, so I decided to take Miles 19 suits and compare them with Peter's.
As you can see in the peter vs miles suits video not all skins are alike, and for many I had to look for the most similar in color or importance in the game's history.
The similar suits obviously are the classic ones, the animated ones and also those of the Spider-Man: Into the Spider-Verse movie, released a few years ago.
If you enjoyed this Marvel's Spider-Man peter vs miles best suits video remember to leave a like and subscribe to the channel for more videos like this one.
#spiderman #milesmorales #spidermanps5
►SUBSCRIBE A