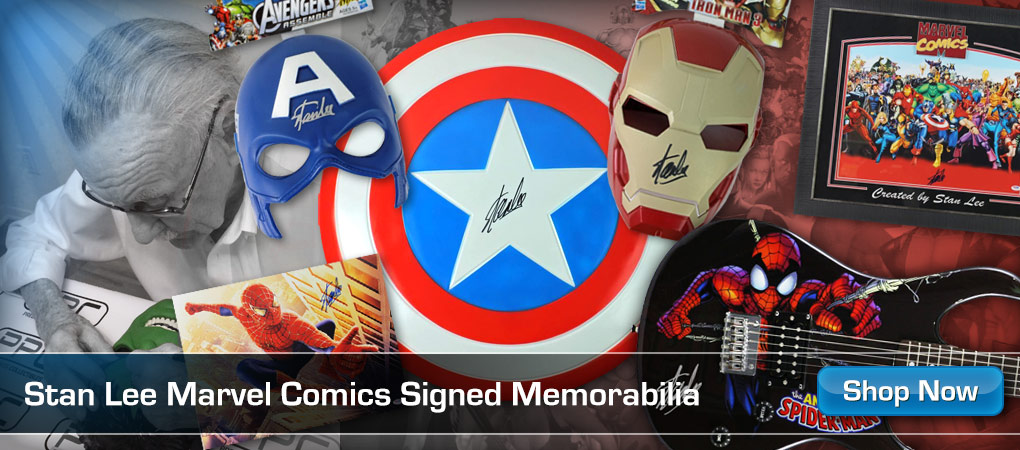 Our favorite web-slinger is great at working solo, but Spidey is about to discover that when he's got some super-hero friends by his side, he can fight super villains and rescue anyone in trouble even better. Meet the good-guys and gals that help Spidey save the day!
Listen to more Marvel's Spidey and His Amazing Friends music here:
Marvel's Spidey and his Amazing Friends" tells the story of Peter Parker, Miles Morales and Gwen Stacy, who together form Team Spidey and embark on heroic adventures to protect their community. Geared towards preschoolers and their families, the series models the importance of teamwork and helping others and highlights themes of friendship, cooperation and problem-solving.
Watch Marvel's Spidey and his Amazing Friends on Disney Junior! And check out more videos here:
#spideyandhisamazingfriends #disneyjunior