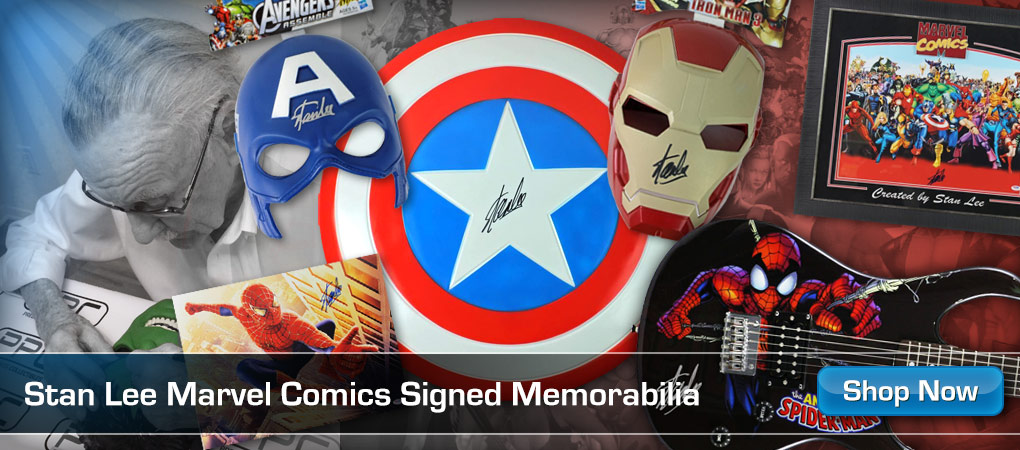 Minecraft Tutorial – Fully AFK Spider Farm
Today i show how to make a fully afk (away from keyboard) spider farm as requested from a regular viewer.
World Download:
Enjoy this video? Please like and subscribe, show me your support.
Want to show more support? Why not leave donation, any money sent is appreciated a great deal.
Please send any donations via my secure PayPal link y