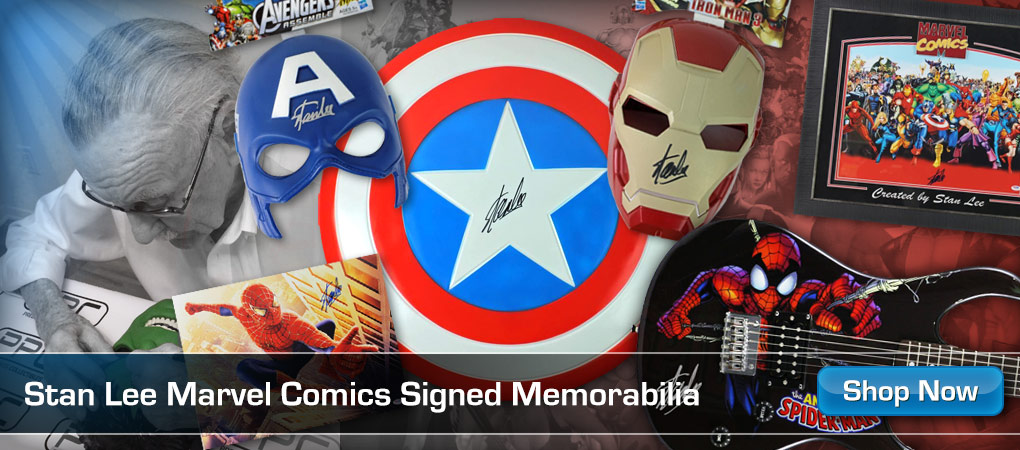 Considering any spider-man movie or any marvel movie in general has a vast amount of easter eggs and references to the Marvel universes, we knew going into Morbius, that this movie would be no different. Sony has had a dream of creating a shared cinematic universe using the formula that the Marvel cinematic universe has done so well with, and the Venom films were used as a launching point. Morbius was Sony's stage two, if you will. It's an attempt to introduce a second franchise to build future films off of. Love the movie or hate it, Morbius' post credit scene points to the way of future installments.
We were shocked to see Morbius was surprisingly light of easter eggs, a rare occurrence with these types of movies. We noticed that most of the film's major easter eggs were actually revealed in the trailers for the movie AND some of them did not even make the final cut for the movie, one big one including an image depicting Tobey Maguire's Spider-man. There are many more references , although less direct, to Spider-man universes and Marvel comics and movies in general.
That being said, here are some of the Marvel and Spider-man Easter eggs and references in Morbius. Some are simple one liners that reference another film, others are small call-outs, but some others could very well help define and shape Sony's Spider-man universe films to come. Let's hop onto this crazy train and see where it takes us.
Subscribe:
Chapters:
0:00 – Intro
1:21 – The Daily Bugle
2:38 – That Thing in San Francisco
3:43 – Morbius' Origins
4:59 – Horizon Labs
5:54 – Kraven The Hunter?
6:48 – The Hulk
7:42 – Black Cat
8:40 – Martine's Future
9:24 – School For Gifted Children
10:06 – Sinister Six
Check out Screen Rant's official TikTok!
Our Social Media:
Our Website:
Written by: Joe Criscitello YouTube.com/OfficialJoeyc
Narrated by: Joe Criscitello YouTube.com/OfficialJoeyc
Edited by: Joe Criscitello YouTube.com/OfficialJoeyc
For copyright matters please contact us at: legal@valnetinc.com