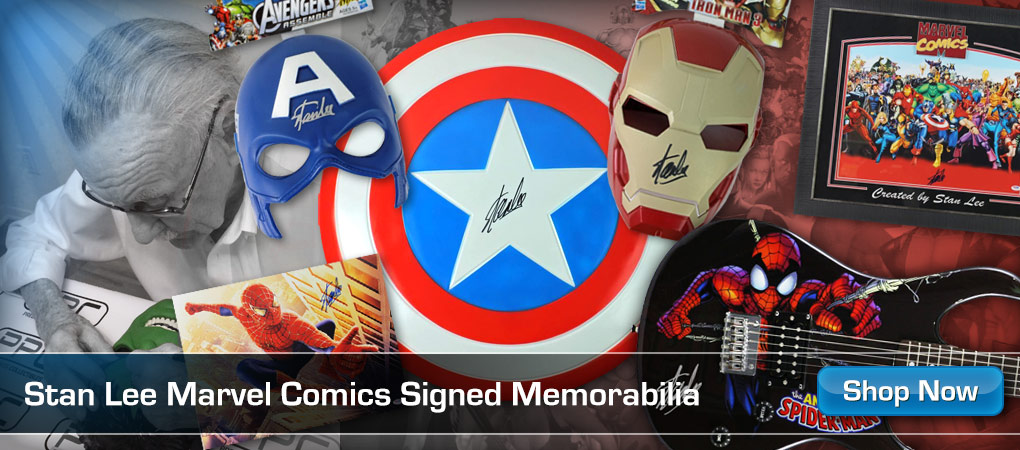 ID: 3427352
ONSCREEN CREDIT – Carla Jewell
This mother wolf spider was caught on camera carrying about 50 of her babies on her back.
Carla Jewell, 47, found the mother wolf spider while doing some gardening on her lawn at home in Queensland, Australia.
She took some photos and a video as she watched the babies moving around on her back.
Carla said: "I have seen these spiders before in the same area of the garden with their young.
**Please contact licensing@catersnews.com for media / licensing / broadcast usage**
SUBMIT A VIDEO:
Connect with Caters:
Twitter:
Facebook:
Website:
Instagram:
Company Information:
Caters Clips is owned and operated by Caters News Agency Ltd, an international multimedia content provider. We supply news, picture, video and feature stories to the world's largest media publishers.
All videos aired on this channel have been licensed from their rightful owners.