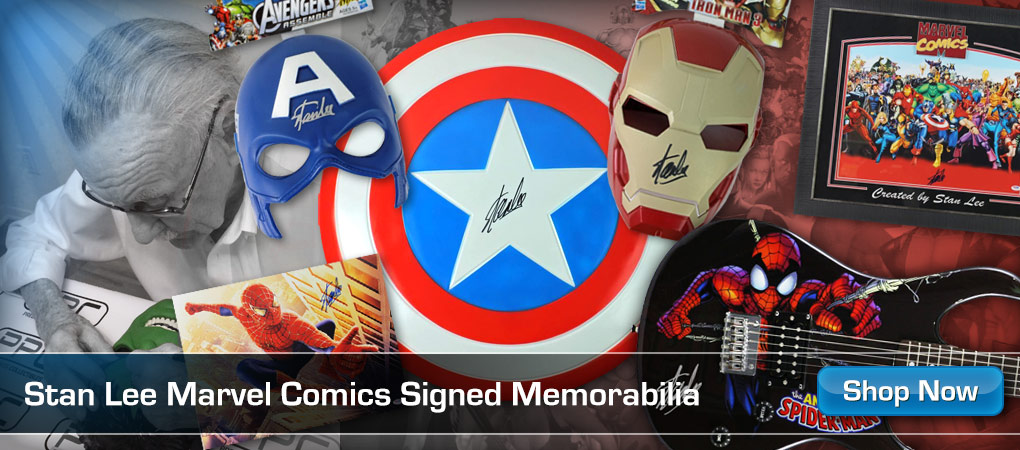 Our house is INVADED by creepy spiders! One of them BITES our smart home and the house transforms into a GIANT CREEPY SPIDER…..what are we gonna do???? Could this actually be House Head?
Other RAD vids:
Giant Spider Clown in RAD DAD'S House & More!
HOUSE HEAD SCARIER THAN SIREN HEAD!
ALONG CAME A SPIDER. (CREEPY)
w