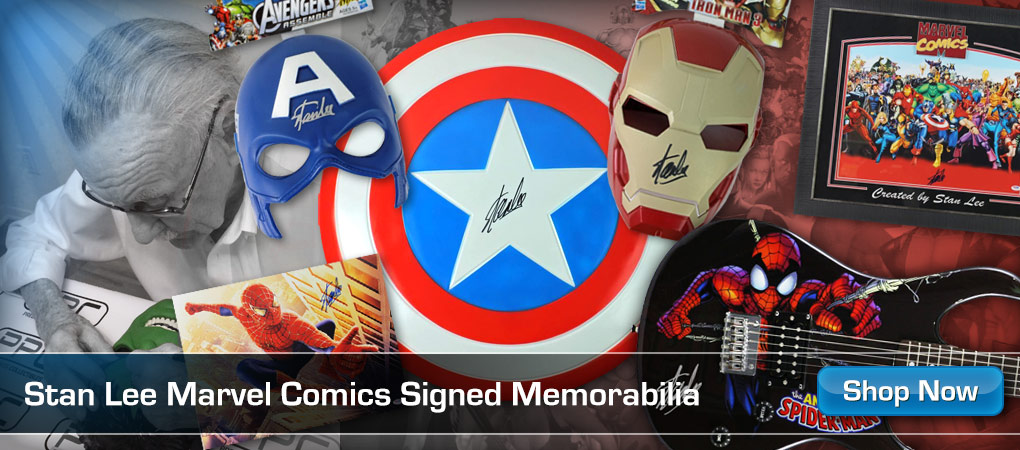 ⚌⚌⚌⚌⚌⚌⚌⚌⚌⚌⚌⚌⚌⚌⚌⚌⚌⚌⚌⚌⚌⚌⚌⚌⚌⚌⚌⚌⚌⚌⚌⚌⚌
All we had to do, was follow the damn train, CJ!
The CJ Mod by: Nic
*coz you know, CJ is inevitable
A fully rigged CJ Model finally imported for Spider-Man Remastered
*ALPHA Stage, I'm still figuring out how to properly assign the textures but it is now playable, will update for better textures. The model could glitch on certain poses, the tool we had is still in beta so bugs like this is unavoidable for now.
*Note: It will replace the Advanced Suit which is what we can use as a model for porting for now, other suits appear invisible if used for modding.
*Also big thanks to id-daemon for making all of this possible
Marvel's Spider-Man Remastered
Developed by Insomniac Games in collaboration with Marvel, and optimized for PC by Nixxes Software, Marvel's Spider-Man Remastered on PC introduces an experienced Peter Parker who's fighting big crime and iconic villains in Marvel's New York. At the same time, he's struggling to balance his chaotic personal life and career while the fate of Marvel's New York rests upon his shoulders.
⚫ SUBSCRIBE:
• Music:
GTA San Andreas Theme Song Cover (All Instruments):
⚌⚌[MODS]⚌⚌
The CJ Mod:
Miles Morales' Animation Set:
⚌⚌⚌⚌⚌⚌⚌⚌⚌⚌⚌⚌⚌⚌⚌⚌⚌⚌⚌⚌⚌⚌⚌⚌⚌⚌⚌⚌⚌⚌⚌⚌⚌
#gtasanandreas #spiderman #mods