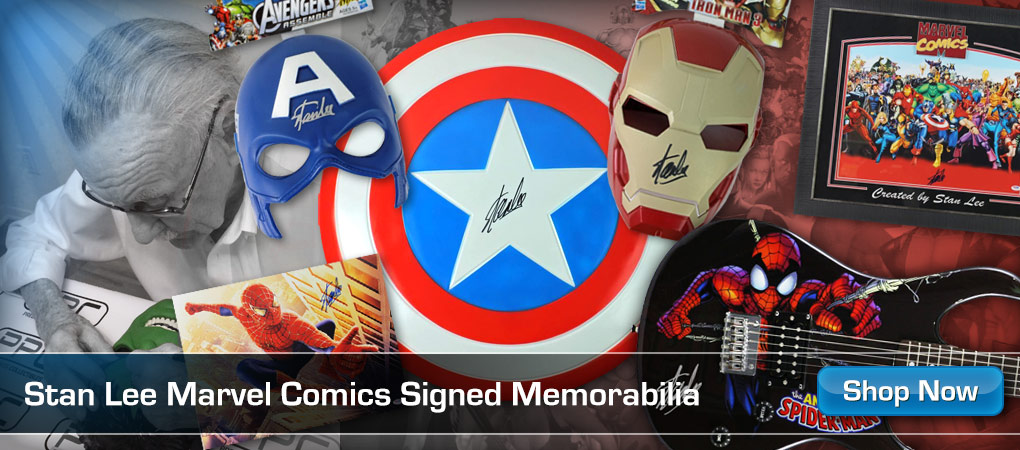 🎧 Download all of our Spidey tracks: or
✅ Follow me:
🎤 Guests: &
📺 Watch more of our commentary videos…
💬 Join us on Discord!
🧬 Produced by:
The boys are back to wrap up a commentary series that began in 2014 and ends in 2022 with the culmination of everything Spidey. Is it the best Spider-Man movie ever? Or at least the best of the MCU trilogy? One thing's for sure: it's called Spider-Man: No Way Home!
The first movie to get Mike back to a theater in years, No Way Home is a big beautiful mess that brought immense joy to the world and perhaps ruined anything that comes next because like… what can top this?! Just stop movies now! It's over!!
Whether you think it's perfect or you think it has a ton of issues, you can't deny that this movie delivers when it comes to its most important element: Spider-Mans.
This is an audio commentary ONLY. It is meant to be watched along with the movie so you can raise or lower the volume on the commentary or the movie itself as you wish.
#spiderman #nowayhome #finisterfive