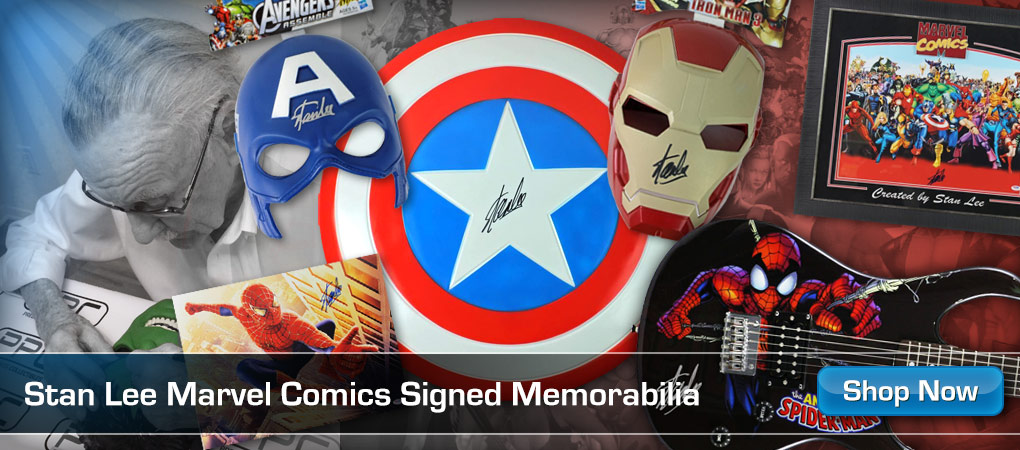 A very special reaction to a very special movie to RING IN THE RETURN of MANLY MOVIE MONDAY! Hit up PATREON.com/SEANTANKTOP to become a $2 Patron to unlock our back catalog OR be a baller and get up to the Knight Tier to unlock our Early Access to our Full Uncut Reactions!
Cut by Abe the Editor, with additional editing by Sean!
Give his channel a sub and show some love at !!
Check our Socials!!
FB: www.facebook.com/SeanTanktop/
IG: @houseburlington
@seantanktop
@ataxiwardance
@hacruz06
TWITCH.TV/SEANTANKTOP
TWITCH.TV/DDRASE
TWITCH.TV/GrandmaFartParty
MORGAN'S TikTok
@grandmafartparty
Support the channel and get tons of extras on
www.patreon.com/SeanTanktop
#SpidermanNoWayHome #ManlyMovieMonday #MCU