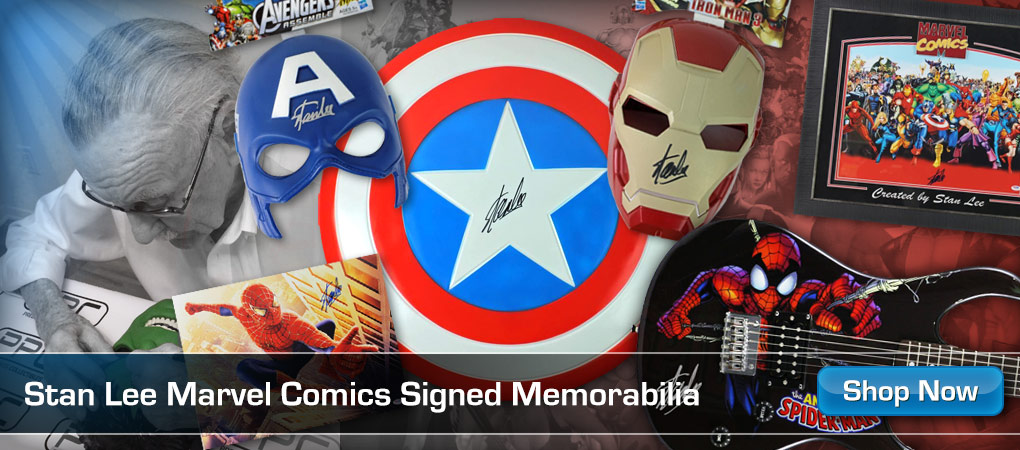 Marvel Comics Amazing Spider-Man has major issues with Peter Parker. Specifically, everyone hates Peter Parker including the reader. Zeb Wells new iteration of Spider-Man regresses Peter Parker to an infantile jerk. While further destroying his relationship with Mary Jane. The final reveal about Mary Jane is one of the most infuriating comic reveals of the past several years. Marvel Comics refuse to fix the Peter Parker,Mary Jane relationship. In fact, they're doubling down on destroying it once again. I don't think many people asked for this kind of character progression for Spider-Man. Peter Parker is a major jerk in Amazing Spider-Man relaunch.
Recommended Video
New Classics – Peter Parker: The Spectacular Spider Man #310
🛒 SHOP THINKING CRITICAL – Official Merch!
DO NOT CLICK THIS!
Thinking Critical Comic Book Podcast is live on Apple Podcasts, Google Podcasts, Podbean, Spotify, Amazon Music/Audible, TuneIn + Alexa, iHeartRadio, PlayerFM and Listen Notes.
Link: thinkingcriticalcomicbooks.podbean.com
Support Thinking Critical at Ko-fi. Monthly subscriptions receive bonus content and early access to some channel content.
Ko-fi.com/thinkingcritical
Thank you for supporting the channel!
Thinking Critical Discord:
Twitch Channel
Contact Thinking Critical:
Twitter:
Email wesdigscomics@gmail.com
#marvel #spiderman #comicbooks