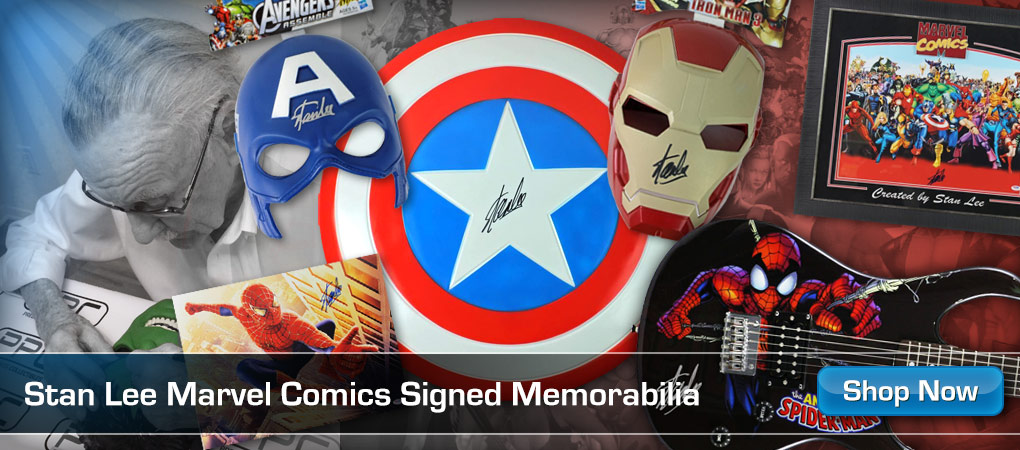 Le PlayStation Showcase 2023 est là ! Au programme aujourd'hui de ce PlayStation Showcase 2023 : toutes les annonces pour les jeux PS5 et PSVR2 tant attendue sur votre console PlayStation 5 ! Quels seront les jeux révélés ? Quels seront les prochaines grandes expériences exclusives sur PlayStation 5 et PSVR2 ? Entre Marvel's Spider-Man 2, le projet The Last of Us Faction, les projets en préparation chez Naughty Dog, Santa Monica, Guerrilla Games et chez de nombreux partenaires tiers et indépendants, vivez une grande soirée en direct. Entre hype, questionnement, passion et sourires : C'est ce soir que tout se joue pour la firme japonaise. Le 24 mai 2023 sera t-elle une date historique pour PlayStation ? Réponse ce soir ! Let's go pour le PlayStation Showcase 2023
Evènement avec Adrien, Momo et @Lanfey !
#playstationshowcase #PS5 #PlayStation5
———————————————————————————————————————
🌟 Partenaire officielle de la chaîne : Samsung Solutions de stockage
Commandez sur LDLC le Samsung SSD Externe T7 Shield 1 To Beige :
———————————————————————————————————————–
🔥 Ne manquez rien des nouveautés et contenu gaming avec nos réseaux
👥 Facebook :
🐦 Twitter :
📸 Instagram :
👾 Discord :
———————————————————————————————————————–
🏠 Recevez votre numéro de Jeux Vidéo Magazine à la maison !
🙅‍♀️ Merci de ne pas proférer d'insultes, menaces ou autres propos dégradant, ne pas partager de liens mais aussi de ne pas spammer ou faire de la pub sous peine de suppression de votre message.
La bise !
L'équipe Jeux Vidéo Magazine