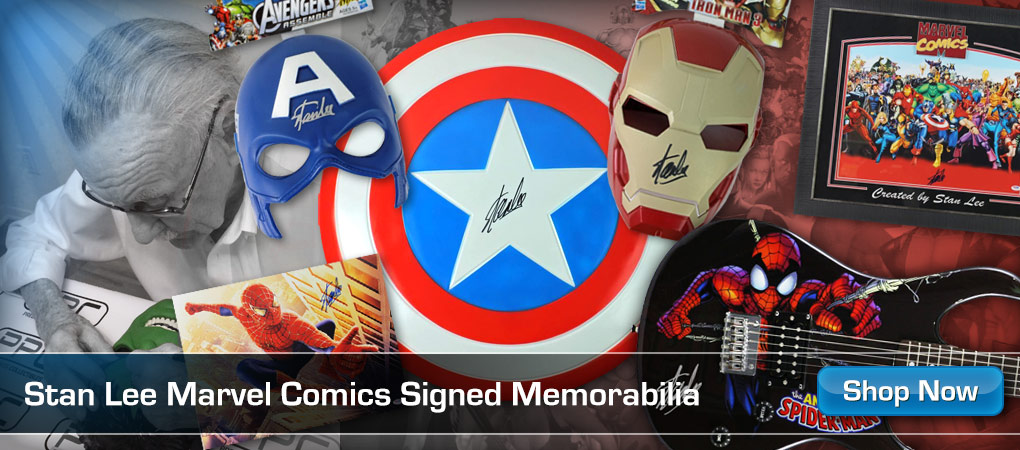 500K SUBSCRIBER GOAL BEFORE THE END OF THE SEASON! SMASH LIKE, SUBSCRIBE, COMMENT SO WE CAN DESTROY THE YOUTUBE ALGORITHM!
Original:
Main Channel:
Business Email: KFMediaLLC@gmail.com
Insta:
Twitter:
Twitch:
Thank you all so much for taking the time to watch my videos! Please remember to subscribe, like and share this video as it really makes a huge difference in supporting my channel!