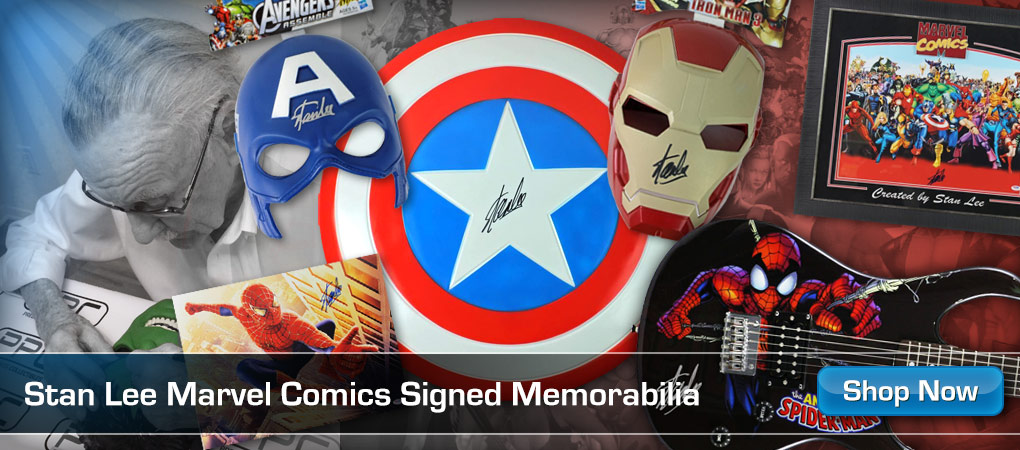 Thanks to Bespoke Post for sponsoring this video! New subscribers get 20% off their first box — go to  and enter code NOTMARK20 at checkout.
Reviewing every Tom Holland Spider-Man movie has been something I've eagerly awaited for this entire Spidey-cember!
Join me on this Spidey-cember as I Totally Not Mark embark on a nostalgic trip down memory lane. Reviewing and reconnecting with the films that sculpted my childhood and young adult life. This week we are tackling director John Watt's Marvel Cinematic Universe Spider-Man as he appears in Captain America: Civil War all the way through the Home Trilogy, culminating with Spider-Man: No Way Home. Do I still not like them? Will they surprise me? Let's see!
MUSIC USED:
-Restoring Order (Spiderman PS4)
-Blitzkrieg Pop (Cover by Kye Smith)
-Web Launch (Spiderman PS4)
-Behind The Mask (Spiderman PS4)
-MCU Spiderman Theme 2 (Cover by 2Hook Music)
-MCU Spiderman Theme 1 (Cover by Aldo Gomez)
-8 Years in the Making (Spiderman PS4)
-Examine (Spiderman PS4)
-No Going Back (Spiderman PS4)
-Chasing Down the Devil (Spiderman PS4)
-MCU Spiderman (Cover by Connor Ellis Music)
-Renewed Rivalries (Spiderman PS4)
-The Mastermind (Spiderman PS4)
-Theme of Spiderman (MvsC 3)
-Negative View (Spiderman PS4)
-City of Hope (Spiderman PS4)
-Worlds Colliding (Spiderman PS4)
-Hero (Cover by Isaac Llovera & Maxi Sanchez)
——————————————–
MY PATREON:
MY TWITTER:
EDITED BY – EDITOR-SAN: Q